Why, you ask? Because Milo is so great.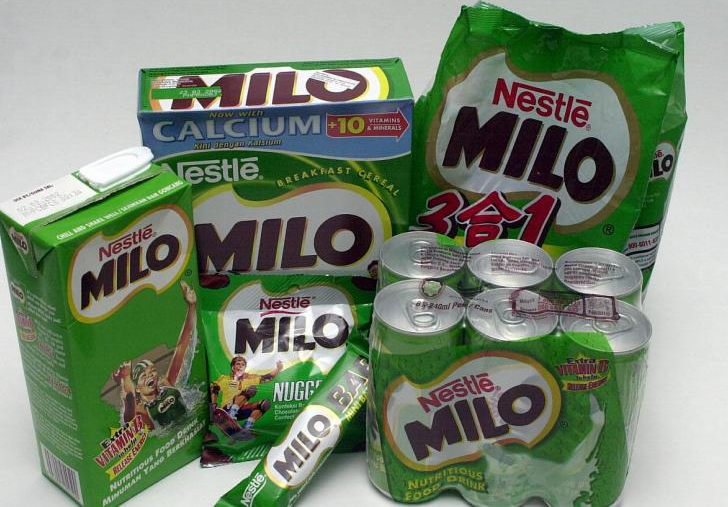 You can do a lot of things with Milo, really. Drinking it, hot or cold, eating just the powder, put it into your baking ingredients, making various types of drink with it, basically, it's a wonder of joy! Some people may even go as silly as using milo with weird ass recipe.
To the Asians (which is mostly the case, sometimes, to some people) we drink Milo almost constantly and it's like the source of everyday (energy) drinks. Huzzah!
Post anything milo-related in this thread, recipes, whatever you can do with Milo, just have fun. Alright? Okay? Great.