Discussion #2: Personal Brand
Good day to the members of the Colorless.
And here I am again, opening a new topic for discussion. This time, the topic would be something quite relevant and so to say, important, they say, for your future career. Aside from that, it's generally important for your identification with the outside world. It differentiates you from others, and people may know you from your best trait, or how you look, how you dress like, your voice, etc.
My ideas of discussion always come from chat where I'd decided to make a thread for them so that their opinion may as well be written and kept in here, may it be useful, or no, it's up to the individual.
Depending on others, personal branding may be developed through years of experience, some who got lucky may already possess a strong personal branding through publicity, may it made by them or not. There is no right or wrong answer to this, how you decided to 'brand' yourself reflects your personality, through first impression and long-term trip of your possible career.
It may also reflects yourself in the eyes of the people, to establish a good relationship with them. Each to their own opinion and ways of displaying themselves.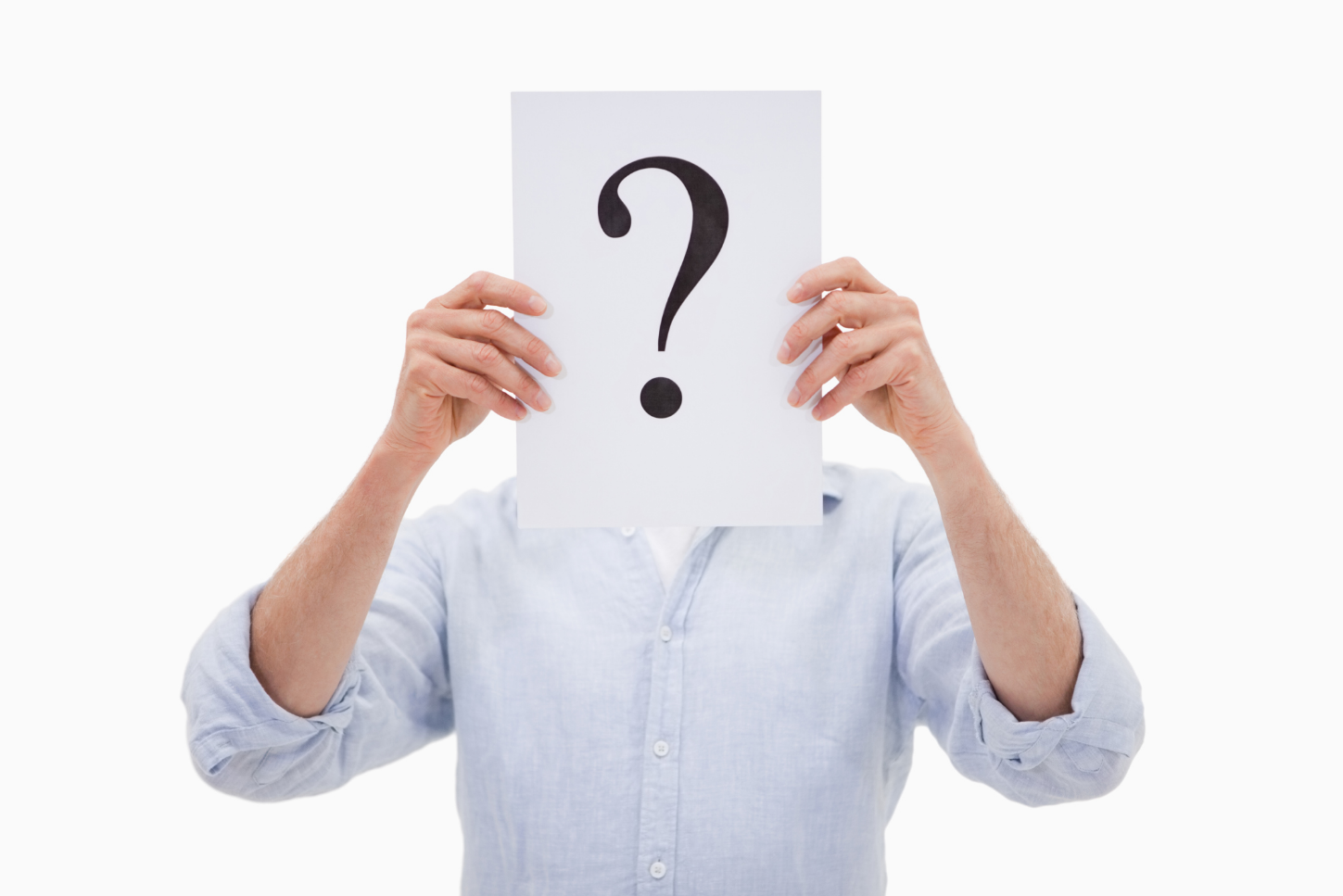 So I'd like to know your opinion on this, what do you think of your own personal branding? Do you think it is strong enough to represent to the others that you no longer have to introduce yourself? It would be interesting to read on all that you have to offer here. Go ahead. Spill it all out.