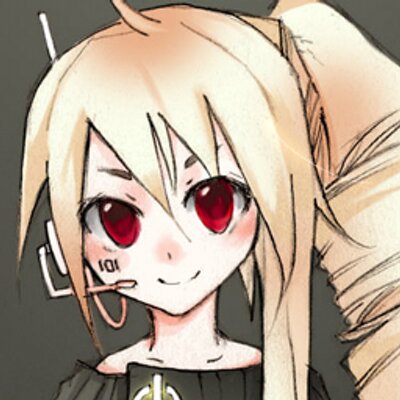 Discord is a free-to-use text and voice chat program much like TeamSpeak, Mumble, Ventrilo, etc.
discordapp.com/
I've noticed a lot of small Discord servers flying around the site in the past few months, but not many that are readily available to any Colorless members who want access, or manage to retain an active population. The purpose of this server is just that - To act as an unofficial Colorless Discord server that retains the general hierarchy of the forums.
Any Colorless Admins, Mods and Rangers that join the server will be granted permissions that fit that role. Other staff members will only be recruited in the unlikely event that it's necessary to do so. Mods and Admins (and myself) will also have access to a custom voice channel. Depending on server traffic, Rangers may also have this privilege.
Current Staff:
Admin: @Kinnear