Born: 11 June 1933, Milwaukee, Wisconsin, USA
Died: 29 August 2016, Stamford, Connecticut, USA (complications from Alzheimer's disease)
Age: 83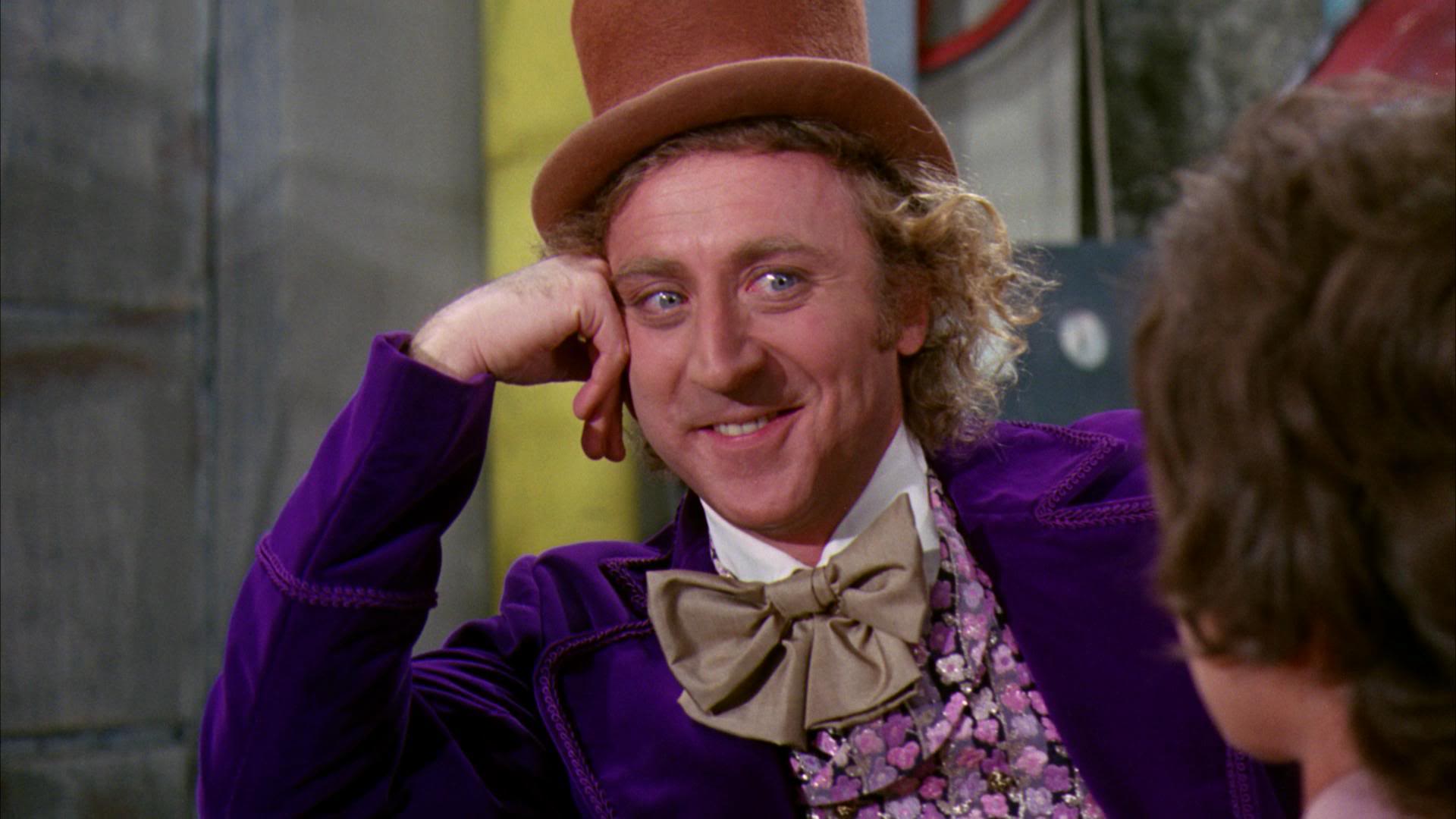 Yes, some of you people know this guy only for this meme picture. But he is the original Willy Wonka, and just as wacky as Depp, who did this role in a later remake. He is the Leo Bloom in iconic Mel Brooks movie 'The Producers' (1968). He is the Dave Lyons from 'See No Evil, Hear No Evil' (1989)...
Great comedy actor, good friend of Richard Pryor (yeah, you probably have no idea who that it either) and Mel Brooks, this guy represented a whole era of comedy as it developed. Sadly, he apparently had Alzheimer's disease, which was the cause of death. 83 is a venerable age, but it's still sad to know that another legend is now gone forever. He was a ton of laughs.