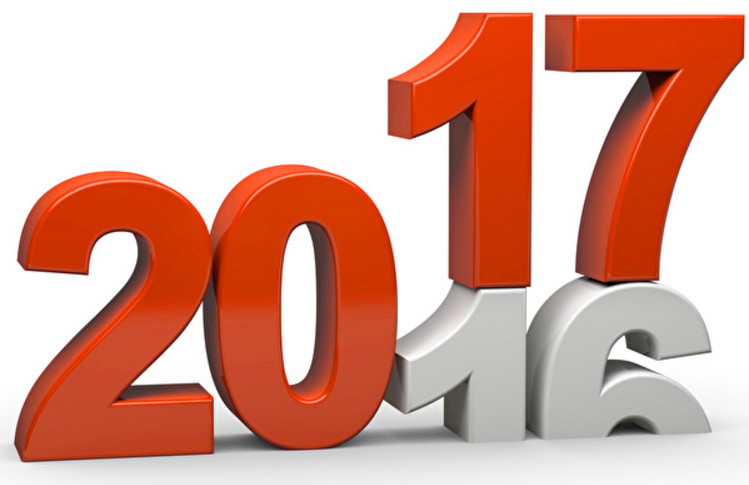 So what's the best way of saying good bye to this horrendous year?
Here's where you may post your summary or/and rants of 2016 and new year resolutions. You may also want to do a shout out to anyone just for the heck of it.
I personally think this year has been such a drama not to just me but to most of us here. It would be interesting to see what you guys have to say about it.
I'm more or less a bit hopeful (or not?) about 2017 yes, though the world do work in mysterious ways.