Ayyyyy, Happy Holiday CL! Here's what was given to me, from various sources!
Various snacks and Gift Cards (Liquor Corp, Cineplex, McDonalds, Subway, Dairy Queen, and Steam, Not pictured: A cheque for $20.)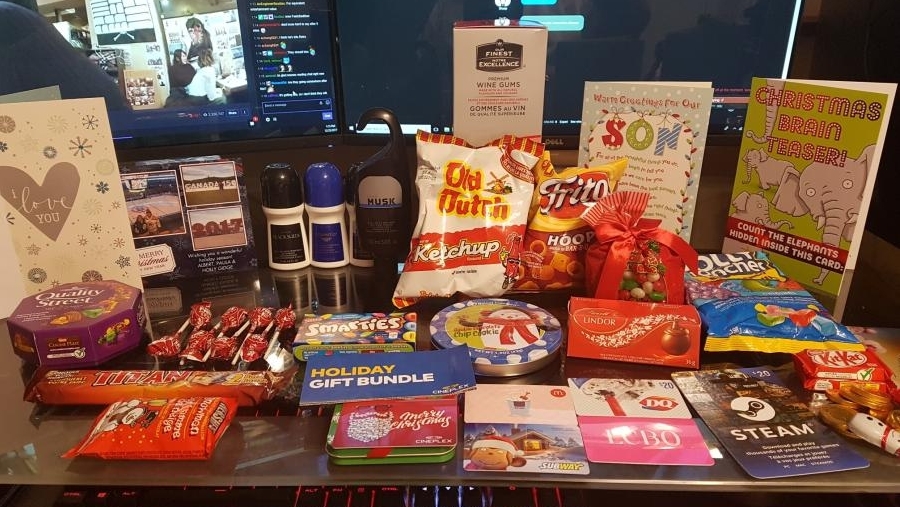 A Chair Mat, for when I move my room around. So I don't destroy the floor. \o/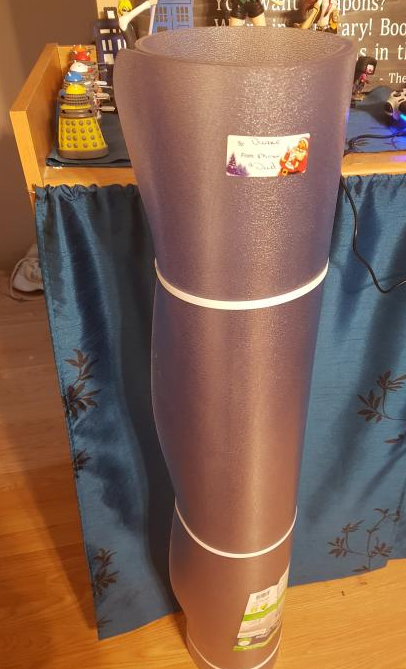 Clothes! (Socks and Underwear, wine red plaid dress shirt, black jeans, a grey hoodie, and a sheepskiun leather flatcap which I may return to get a cloth flatcap custom-made.)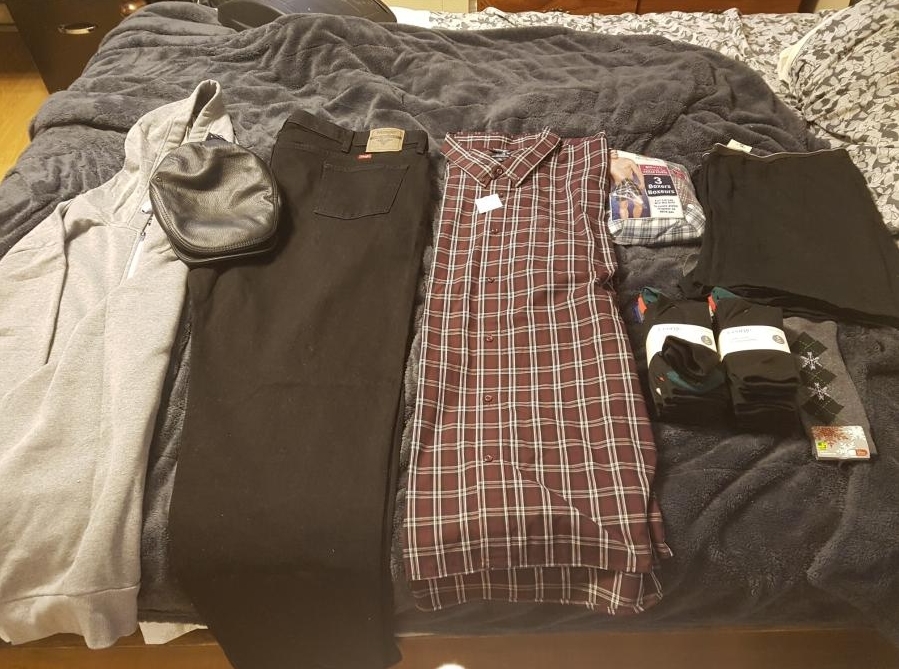 Fractal Design Define C Tempered Glass Computer case!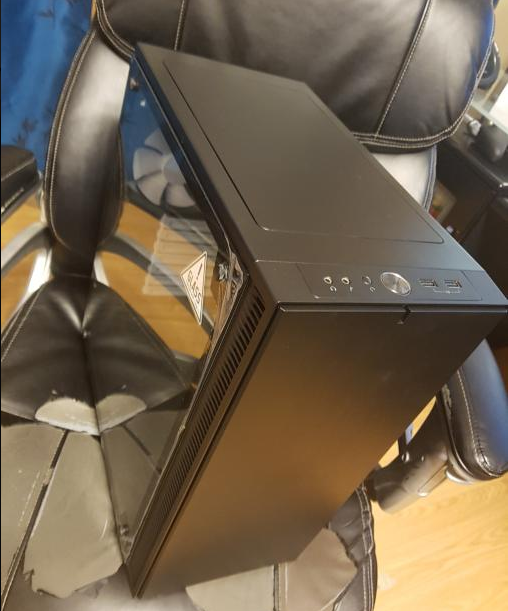 And finally, a PS4, courtesy of (mostly) @Bavalt!