There's a fucking clicker game thing this time. No surprise the servers were fucked up for over two hours.
Some recommendations (click the banners):

Higurashi's available as individual episodes or in a bundle, and if you own previous episodes, the bundle gets further discounted to account for that. Onikakushi-hen is about 1,50, so pick that up at least.

Hollow Knight for 10 bucks is incredible. The game's amazing (I need to return for the update dlc content sometime soon) and one of the most atmospheric and intricate metroidvania-y platformers you can get right now. In terms of narrative, it's very much Dark Souls (not because of superficial difficulty, but in terms of world building, character interaction and your place within a fallen world)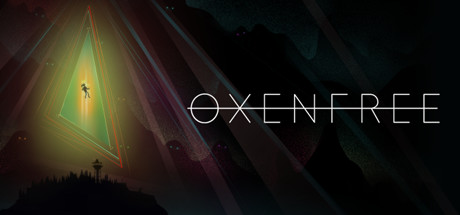 Oxenfree is a weird, dialogue-driven adventure mystery game with quite a lot more to it than it immediately appears. It's great, creepy but fun, with fantastic voice acting.