Starts June 21st
---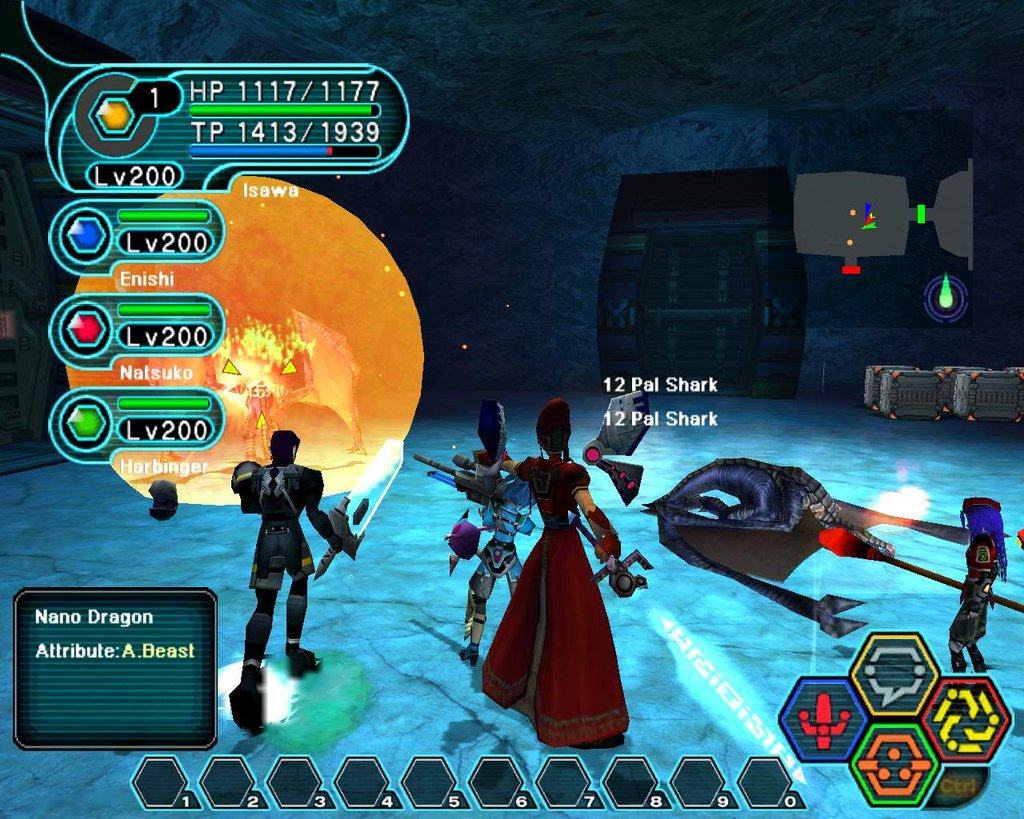 ---
Some Videos
www.youtube.com/watch?v=HsUDCz_q4JY
www.youtube.com/watch?v=syLl7MBfEa8
---
Error Codes: 242: Can't connect to server. Wait several seconds to login again.
601: No server response, server too busy to process or Account/Sega ID hasn't been activated.
602: Incorrect Sega ID. Make sure you're using all lowercase letters.
603: Not sure what this is, try making sure your Sega ID is in all lowercase or that it has cases in the right places.
604: Password is incorrect.
617: Ship/Block cannot be found.
630: No Server Response.
632: Double Login Error
640: Game Client Does Not Match.
649: Server Maintenence
Error 679: It's asking for a Japanese capcha, so login and accept terms and conditions It's entered in Katakana and you can find the characters here e.g. "クマクユム" (without quotes) Thanks @Kayoma
2300: Player ID isn't available.