So yeah. Continuation of John Wick. If you have watched the first one, which is pretty mediocre in my opinion, you should definitely watch the 2nd movie. It has a damn lot of improvement, more actions, more drama, as if you've lost your virgin the first time and the 2nd time sex is pretty intense, that's how I'd describe it. Just look at those ratings.

Movie is 2 hours long but it gets straight to the point continuing from the first one, however it's not related this time, he finished what was the problem real fast and the real story starts after that. You'll get familiar with some of the repeating characters and places if you watch the first movie, because, yeah.
In addition on how the story expands, you'll get some more additional characters, such as Ruby Rose and Laurence Fishburne.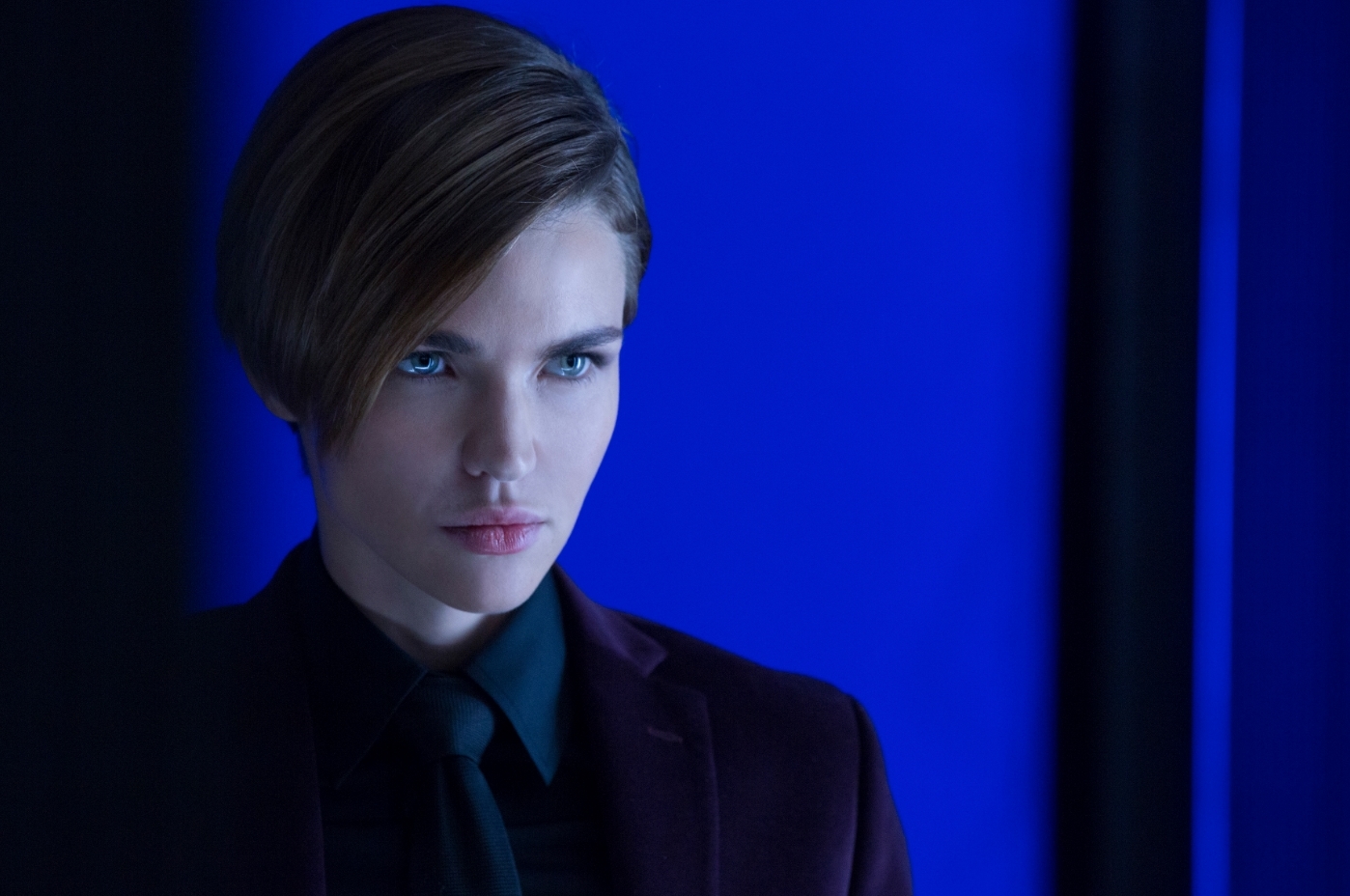 I won't spoil the story here because really, you gotta see it for yourself. I was at the cinema with my mother and I suggested this movie because we didn't know what to watch. She also already forgot the first movie, which I can't blame her because it was 50-50 to me also. I never thought the movie will get a 2nd because the first one was a meh (pardon me) and it's usually good movies that get a second, and after I watched this one, I am pretty sure there'll be a 3rd movie. It's turning into a trilogy, or even perhaps a series because this film warrants so.
They have decent subtle humours there, which I do enjoy a lot. Like they try to make it look serious but we know they are being funny and we get that, so we laughed along. Though, yeah it is a serious story, doesn't hurt to have some laughter once in a while.
The movie is also for 18 and above, and the cashier thought I was underage for whatever reason. They do display some violence and pain yeah, bloodshed and all that I enjoy the actions too, and they show that John Wick himself isn't invincible, he gets hurt but he does everything to survive, poor man just wanted to retire.
But yeah it was totally worth my money to watch this at the cinema. Love it, good rating from me this time, so much better than the first one and will definitely watch the 3rd movie if they ever announce it because I want to see the continuation. If you're ever into a man in a suit in some action with little humors and gun porn, you should watch it too!