Well gamers, it's that time of the year again. In a little less than 2 weeks, we'll all get to see what we have to look forward to (or be disappointed by) for the year ahead. With Microsoft and Sony having recently unveiled their next consoles, the competition will be heating up to see who takes the lead on the 'next generation' of gaming.
In the meantime, let's share our juicy gamer gossip, speculations and wishes for the upcoming event. I'll try and list the gist of important information below, but I'll no doubt miss things, so let me know what it needs.
IGN has a list of games to look out for at E3
---
All times in Pacific Time. You can use This Website to find out what time it would be in your zone.
Microsoft
Monday, June 10th @ 9:30AM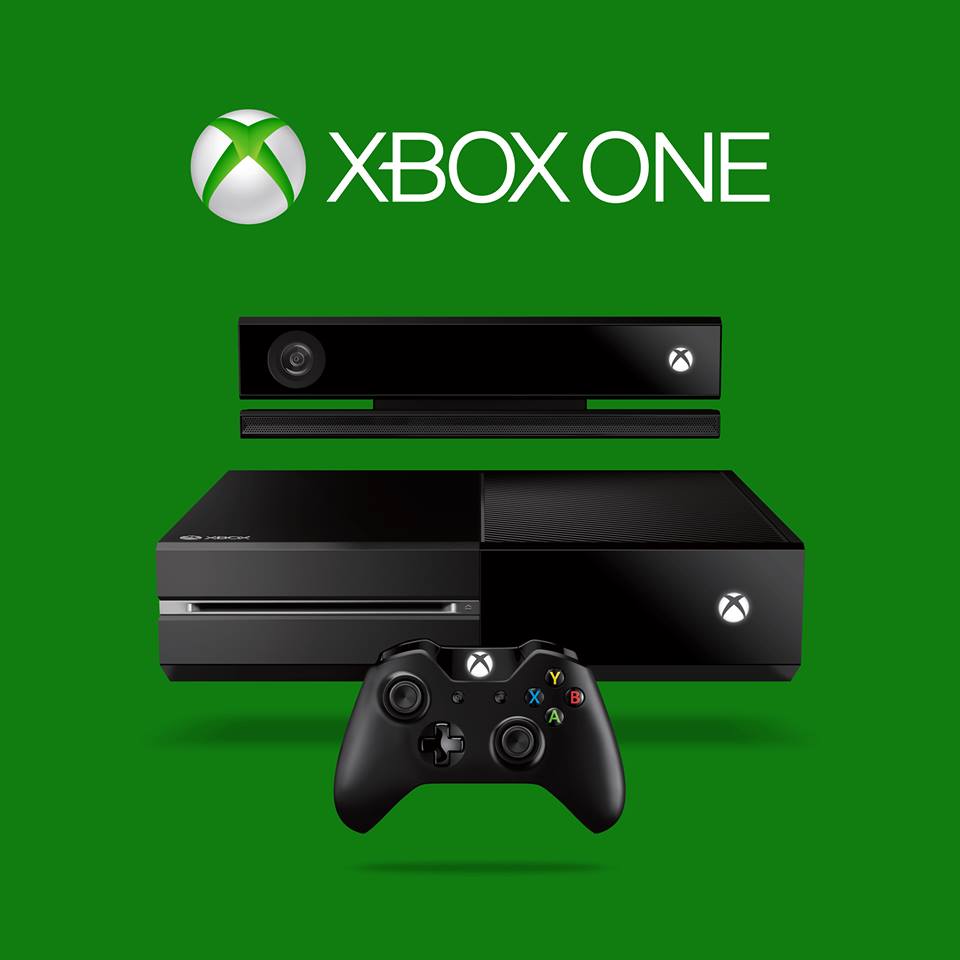 ---
EA
livestream on their website Monday, June 10th @ 1PM PT
---
Ubisoft
Monday, June 10th @ 3PM PT
Games lineup
Assassin's Creed IV: Black Flag
Rayman Legends
South Park: The Stick of Truth
Tom Clancy's Splinter Cell Blacklist
Watch Dogs
---
Sony
You'll be able to livestream via Vita Source. Sony Monday, June 10th @ 6PM PT
PS4
Price and Release Date
Sony have already said that it should be released sometime this year. I'm guessing an October/November release like the PS3 in time for Christmas, with a price that will try to undercut the Xbox One.
The Console
One thing that Sony didn't show off during the announcement was the console itself. They've already teased it in the most drama filled unveiling box video since Curiosity, so they're obviously proud of it.
Used Games Clarification
Microsoft shot off their big toe with their DRM infused, extra costing used games model; So it will be interesting to see if Sony are going to come out as the good guys in this side of things or merely the lesser of two evils.
The Games
The announcement for the PS4 didn't really show off any concrete gameplay material. Sony would be idiots if they didn't show any sweet, sweet gameplay goodness. New exclusives are a given, and I'm looking forward to more info on the new inFamous. Fingers crossed for a PS4 exclusive Monster Hunter (one can dream).
Backwards Compatibility
Sony have already announced that there will be none disc-wise compatibility, but there will be some version of it via cloud-based streaming. At the very least, we should be able to play Downloaded games through our PSN account.
---
Vita
A Vita Price Drop
Quite a few people are waiting for a price drop on the Vita before purchasing, here's hoping they announce one so I can get my girlfriend one and she'll stop stealing mine =P
A New Vita Model
If they don't announce a price-drop for the first two models, then this could be a possibility. Some improvements such as a HDMI port or being 4G compatible have been mentioned. A lighter version with better battery would also be welcome.
Vita Streaming Detailed
It has been said that all PS4 games are required to be able to stream to Vita, unless it uses hardware such as the PS Eye which would make it uncompatable. It would be nice to see some of the remote play being demonstrated.
New Vita Exclusives
As with most new consoles, the games library is a bit low at the moment and we could do with some more must have games for the system. With the success of Persona 4: Golden. I wouldn't be surprised if they announced a few more RPG's to keep us occupied on the train.
PS3
Of course, the PS3 still has another 4 years on it's 10 year lifecycle that Sony announced when the console was first released. They will need to show that they still mean it.
Nintendo
livestream Instead of a Press Conference, Nintendo will be holding a Nintendo Direct on Tuesday, June 11th @ 7AM PT
Pokemon X&Y presentation - June 11th @ 6pm Source
IF THEY SHOW SMASH BROS. IT BETTER BE GOOD...
Square Enix
Final Fantasy 14
Deus Ex - The Fall: