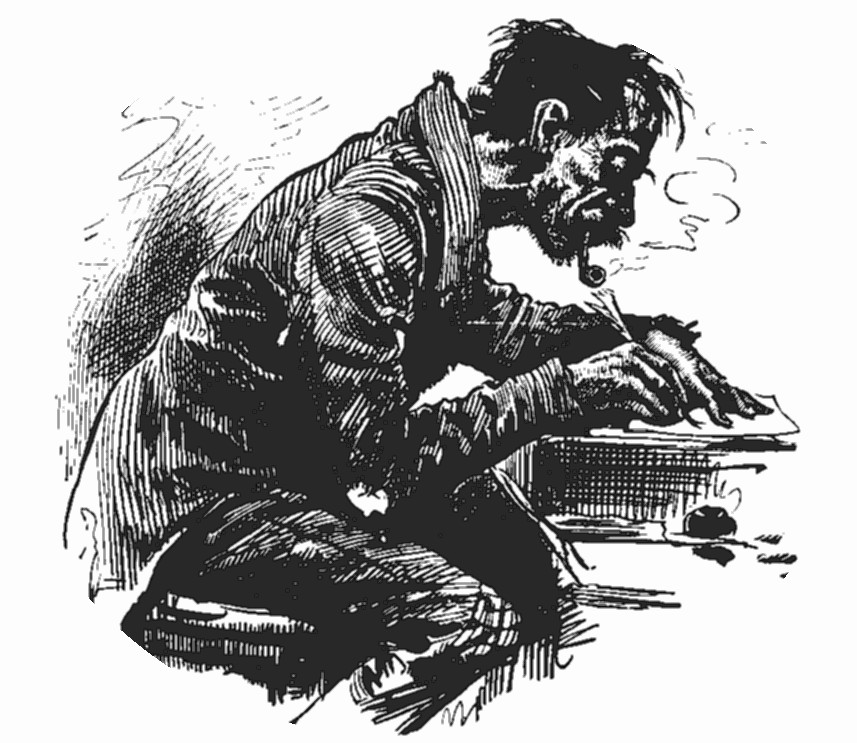 I felt that we needed a fresh writing thread. This isn't a contest or project.
This thread is for literary expression:
Post Format Change (See below)
Poetry

Stories (see details further below)

Intros, prologues, and story ideas.

Illustrations for your own, or others work (with consent) is also permitted for those who write and/or draw..

Must be completely original and appropriate. Fan-fics, nsfw, and plagiarism will be flagged and removed.
---
Writing is a very ancient form of expression, near the birth of civilization. Writing is a way of using words to let others see your ideas. To speak without sound. Whether your sitting at home in the rain or snow, out under a tree with your phone or tablet, the wind blowing and clouds flowing above, or in the city watching the lights flicker on as the day ends, I'd like to see what the newer and older writers of CL can express here.
---
---
Format Change!
Since people's posts are lovely-but-too-big walls of text, I'm afraid I need newer post-methods.
If your post is larger than 300 words (and thats a fair paragraph or poem) I need you to link to it, with an openable file if it's too big. To accurately have stanzas, and not take up a lot of space (Feel free to look at my first post as an example of how it takes up space) Please have all poems that require stanzas in documents or otherwise linked. An example of a poem type that does not need to be put in a document is free-verse or without stanzas, like This poem by Pigboss
The existing posts will remain, but from now on let's keep things more compact.
Due to the small post change, It's fully accepted to post stories of any length, even if it's ridiculous. Just be sure to make the post with the link nice and to-the-format.
Mediafire links

Dropbox Links

Links to your written deviation's page (If on deviantart and is yours)

Essentially, something that's clickable and can be opened instead of just downloaded.
Treat this like you're submitting to the Writer's Corner, but the links are a bit more lenient. Consider the thread a practice for making a good presentable story or literary work in a document, as well as a free expressive place.
---
---