Paste that face!
Hello,
This thread is all about pasting the faces of people you love or hate into random photos. Using paint or Photoshop ... or what ever else you prefer.
Like so: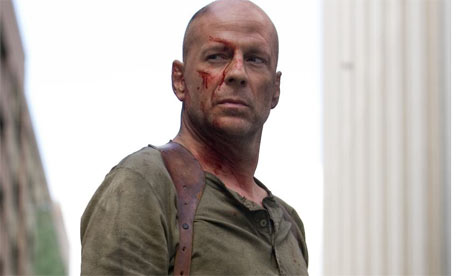 That's square btw :) Also thanks to Kittycat for ideas and olivaisfire1997 for his face.
I put together a small crappy tutorial of Photoshop for people who don't know how to use it. If you don't have the software you can get a trial at the adobe website.Sorry, this media content cannot be displayed.