Two movies allowed? I will try.
Holy Motors (2012)
Holy Motors is a 2012 Franco-German fantasy drama film written and directed by Leos Carax, starring Denis Lavant and Édith Scob; with Kylie Minogue and Eva Mendes in supporting roles.
I will not attempt to describe this movie since there is only one scene in here that I can possibly talk about in sensible terms, and I'm not going to ruin it for anyone. Also, its French, so expect some nsfw.
---
Brazil (1985)
nobody say the words World Cup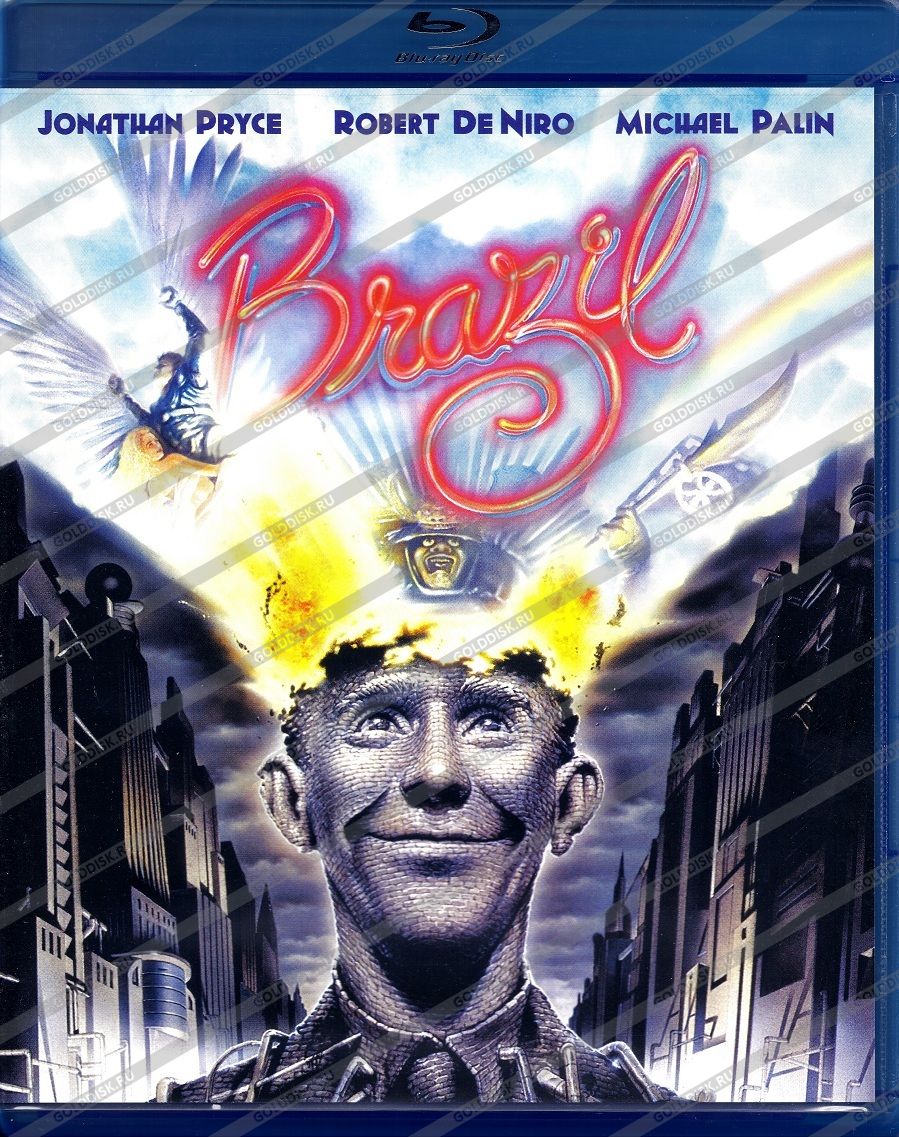 Brazil is a 1985 British film directed by Terry Gilliam and written by Gilliam, Charles McKeown, and Tom Stoppard. British National Cinema by Sarah Street describes the film as a "fantasy/satire on bureaucratic society" while John Scalzi's Rough Guide to Sci-Fi Movies describes it as a "dystopian satire". The film stars Jonathan Pryce and features Robert De Niro, Kim Greist, Michael Palin, Katherine Helmond, Bob Hoskins, and Ian Holm.

The film centres on Sam Lowry, a man trying to find a woman who appears in his dreams while he is working in a mind-numbing job and living a life in a small apartment, set in a consumer-driven dystopian world in which there is an over-reliance on poorly maintained (and rather whimsical) machines. Brazil's bureaucratic, totalitarian government is reminiscent of the government depicted in George Orwell's Nineteen Eighty-Four, except that it has a buffoonish, slapstick quality and lacks a Big Brother figure.
GO WATCH BRAZIL!!
And this poster too, because they're both awesome and I can't decide.
I didn't write in Blade-Runner because I guess someone will. Also, I have to post other movies so keep 'em coming !!