The CL Great Mad Scientist Challenge!! Rounds 4!
After four rounds, it is now time for the final match! Maddest of the mad who made it this far:
Shinonome Hakase - Nichijou
A cute little girl in a lab coat that can on a whim create intelligent human-like robot with personality or scarf to talk to animals. And she does. She is genius in a true sense of the world, able to solve problems and understand things that normal person would never even think about, but she is still a child, so her inventions reflect that a lot. Basically, she invents and makes her own world just to play with it.
WINNER
10 Votes
VS
Rinrato Okabe - Steins;Gate
"Co-op deeply from a trough of future shock. Allow that woolly brain to be stricken with envy. You are speaking to member 001, lab founder, evil genius, and mad scientist extraordinaire. 'tis I, Hououin Kyouma." Otherwise known as Rintarou Okabe, inventor of D-mail and master of Steins;Gate.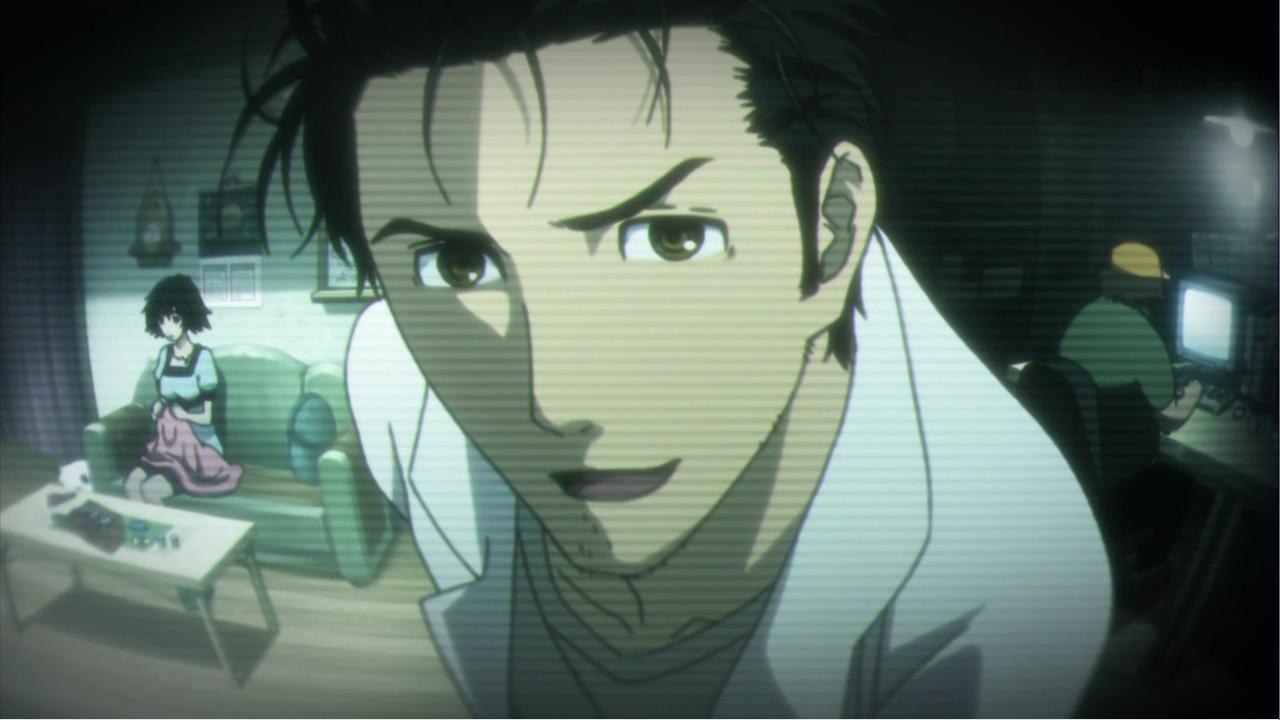 8 Votes
Previous Round 1. Round 2. Round 3. Round 4.
Voting is OPEN unitl MIDNIGHT March 23rd PST