CQKumber


99th percentile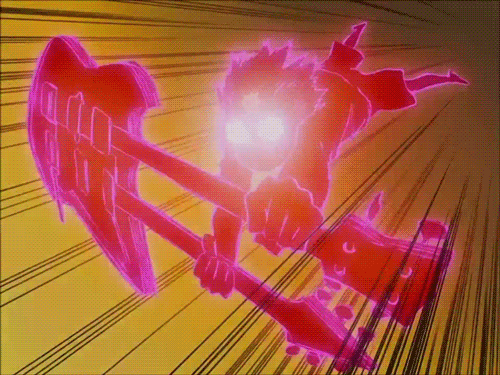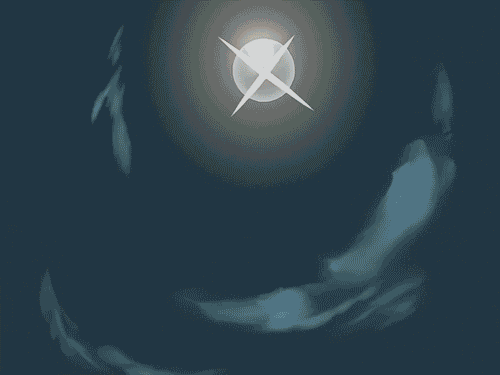 ---
CQKumber joined on Apr 5th, 2014, since that has made 481 posts that are still accessible today, 1 of which are threads. Helping shape the community, CQKumber has given 915 upvotes, and was last online on Sep 22nd, 2017.
---
i totally forgot i signed up for this, i'm dropping out so someone else take my spot please and thanks

listened to all the gorillaz ones and holy cow, they sound great clint eastwood sounds like retro dungeon music

happy birthday bud, golly how time flies it feels like just a day ago you were still 22

hope today and all those other days in the year're super rad and that you

same as rin, I tend to stuff my face til I pass out

that or I give up and stay awake through til the next night

not mine or anyone else's pet, but their "adopt me" game was too strong not to share

we should give the prohibition another try

shirt and earrings i ordered came in the mail today woooo Sorry, this media content cannot be displayed.