CQKumber


99th percentile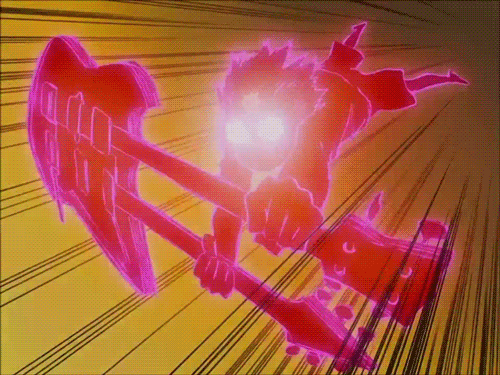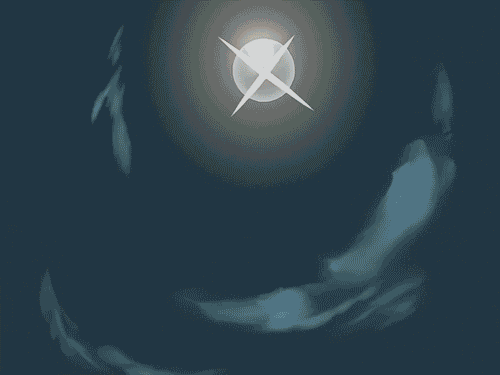 ---
CQKumber joined on Apr 5th, 2014, since that has made 482 posts that are still accessible today, 1 of which are threads. Helping shape the community, CQKumber has given 916 upvotes, and was last online on Oct 28th, 2018.
---
@Rebel i hope u appreciate the sacrifice i've made by allowing this to exist in my sketchbook

dem custom converse

me when teil walks by in the chatroom

i love it so much it's adorable

@Lieutenant have you thought of a name yet??

team bab omg these overwatch memes never fail to deliver

oh my lord VG Cats is still a thing?? i have so much to catch up on

Sorry, this media content cannot be displayed.