Frey


99th percentile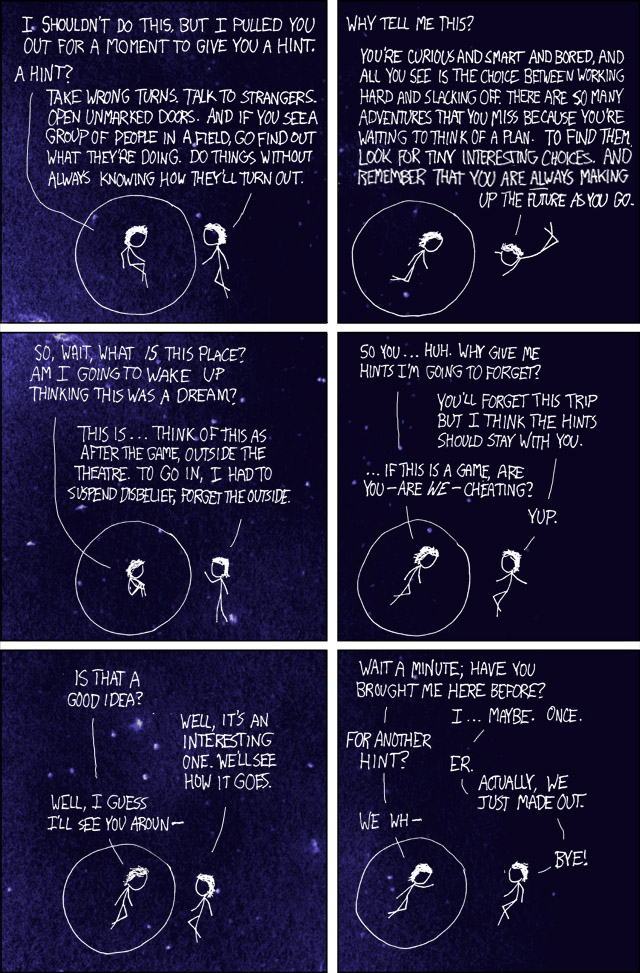 wat
Summon your own succubus!
8 thousand
1 hundred
4 dogs
---
Frey joined on May 13th, 2010, since that has made 324 posts that are still accessible today, 6 of which are threads. Helping shape the community, Frey has given 388 upvotes, and was last online on Dec 21st, 2019.
---
I try to keep the Petot going.

I wanna buy upgrade #1 Find a new way to earn Petot[8]

Y/N?

I'm thinking of purchasing a new way to earn this petot. D:

Do we need to set-up a theme every time? Or we can go all weeb in a session in a very random manner?

Punch Line spoilers are out! And it seems like one of the VAs cried while reading the scripts. IDK why though.

GUYS Gusto nyo mag gundam group build? Set dates and shit and build Gundam.

1/144 gundams and shit wala lang.

I don't get it, yugu, I mean, you couldve always said that in another private channel or something. Next time, put a time stamp on things and shit :P

Sobrang benta ng grav mo....graveh.