Kinnear


99th percentile
Name: Duane Christopher Meadus
Personality Type: ENTP
Gender: Male
Age: 26.
Birthday: December 30th, 1990.
Height: 5'8", 173cm
Weight: More than you.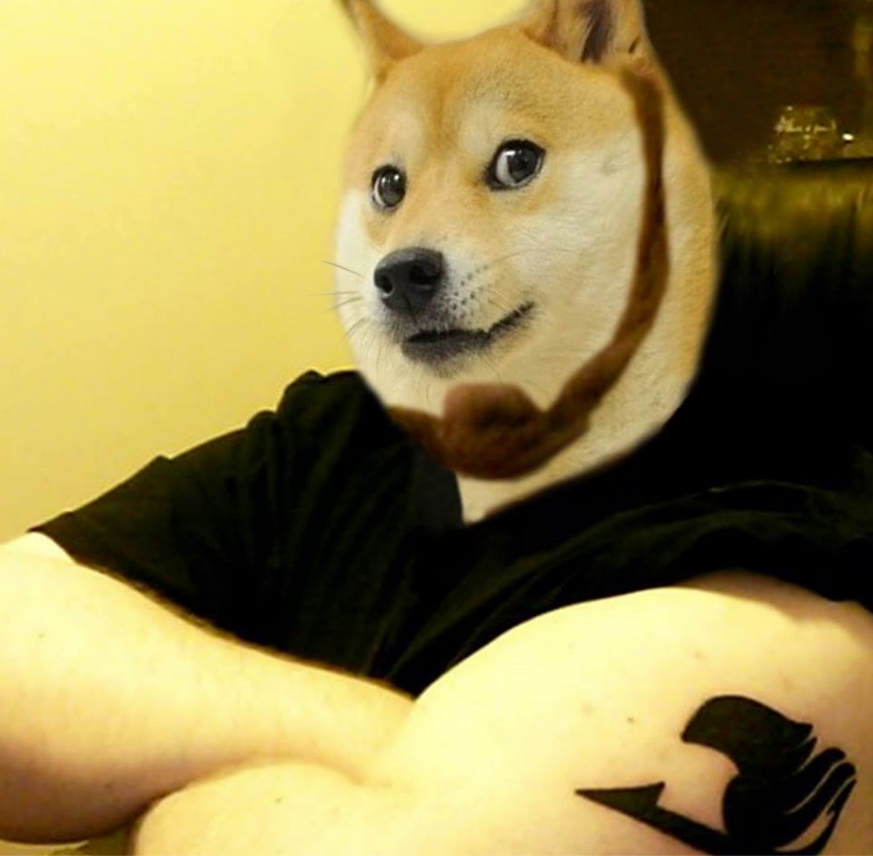 I also have another tattoo of a black tribal-style sword on my left wrist/forearm.
Stuff about me:
Engineering student / Pharmacist Assistant / Blackjack Dealer

Pastafarian Minister

Supergeek [Gamer (RPGs, Fighters, Rhythm, MOBA, etc), Tabletop RPG Player, Anime enthusiast]

I partake in the Devil's Lettuce with some frequency.

I collect dice, medieval weaponry and fancy hats.

I have a girlfriend of about 2.5 years (Circa 1st quarter 2017). Her name is Holly. She joined CL in 2010 but has never really been active.

I have a 2014 Nissan Versa Note SL in Gunmetal Grey, her name is Elise (After the League Champion). I can not drive her due to lack of insurance money, and may have to return her soon.
---
Kinnear joined on May 11th, 2010, since that has made 242 posts that are still accessible today, 3 of which are threads. Helping shape the community, Kinnear has given 405 upvotes, and was last online on Mar 26th, 2017.
---
Big fan of that theme choice. I doubt I'll have the time to participate (Though I may attempt to despite that) but as a recurring theme in a lot of works of fiction that I find particularly interesting, I would certainly want to read as many of the entries as I can.

Also, @Bavalt should participate.

I wonder what day my ultrabook/accessories will be here. D: So excited to get them.

This thread needs more Koreans. ;D

My most anticipated game is definitely Danganronpa V3. While it already released in Japan earlier in the year, it won't be out in North America until I believe September. Huge fan of the series since Holly got me into it a couple years ago. It's a closed setting murder mystery visual novel with trial elements similar to Phoenix Wright, and great characters. Highly recommend checking out the first two if you're interested in that genre.

Thanks, all. :D I hope I serve you well.

Welcome back. xD On the off chance you recognize it, I went by Drentii in 2010.

A pleasure to make your acquaintance.