Kinnear


99th percentile
Name: Duane Christopher Meadus
Personality Type: ENTP
Gender: Male
Age: 26.
Birthday: December 30th, 1990.
Height: 5'8", 173cm
Weight: More than you.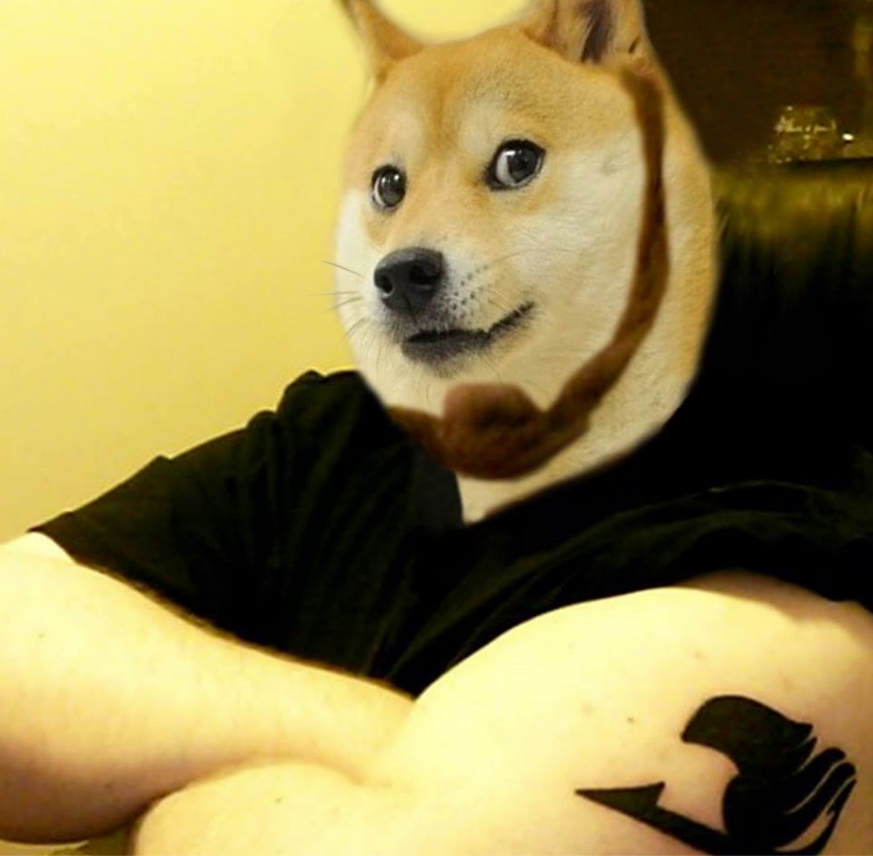 I also have another tattoo of a black tribal-style sword on my left wrist/forearm.
Stuff about me:
Engineering student / Pharmacist Assistant / Blackjack Dealer

Pastafarian Minister

Supergeek [Gamer (RPGs, Fighters, Rhythm, MOBA, etc), Tabletop RPG Player, Anime enthusiast]

I partake in the Devil's Lettuce with some frequency.

I collect dice, medieval weaponry and fancy hats.

I have a girlfriend of about 2.5 years (Circa 1st quarter 2017). Her name is Holly. She joined CL in 2010 but has never really been active.

I have a 2014 Nissan Versa Note SL in Gunmetal Grey, her name is Elise (After the League Champion). I can not drive her due to lack of insurance money, and may have to return her soon.
---
Kinnear joined on May 11th, 2010, since that has made 309 posts that are still accessible today, 3 of which are threads. Helping shape the community, Kinnear has given 576 upvotes, and was last online on Mar 21st, 2018.
---
Born: 8 January 1942

Died: 14 March 2018

Age: 76

"There is probably no heaven, and no afterlife either. We have this one life to appreciate the grand design of the universe, and for that, I am extremely grateful." - Stephen Hawking

Theoretical physicist, cosmologist, author and Director of Research at the Centre for Theoretical Cosmology within the University of Cambridge. His scientific works include a collaboration with Roger Penrose on gravitational singularity theorems in the framework of general relativity and the theoretical prediction that black holes emit radiation, often called Hawking radiation. The first to set out a theory of cosmology explained by a union of the general theory of relativity and quantum mechanics.

Sucks to see him go, though he lived a lot longer than most people expected he would, considering he'd been fighting amyotrophic lateral sclerosis for the bulk of his life.

Agreed, regarding Death March (and on most other counts as well). It's not bad, but there isn't really anything that sticks out about it. I'm watching it but I'm not really sure why. I guess it's because it's a different genre from most of the anime this season, and I like variety.

I'm 2 episodes into Tooi Basho, will try to catch up this weekend if I have the time.

It's very good so far. I don't like rating things on a scale before I finish them. But that and Yuru Camp are probably my favorites this season.

Should have posted 2 days ago, but I stayed up most of Sunday night cramming for two midterms I had on Monday. Wasn't sure how well I was gonna do, but I ended up not only acing them both, but also getting back an essay for my mythology class on which I got a perfect score. :D Wew.

Yeah, this is one I need to watch at some point as well. Probably after this semester ends, have my hands full with seasonal anime right now. xP

I'd love to learn Seaboard eventually.Seems hella fun.

This season, I'm watching:

Death March kara Hajimaru Isekai

Citrus

Karakai Jouzo no Takagi-san

Kokkoku

Yuru Camp

Takunomi

How to Keep a Mummy

Hakata Tonkatsu Ramens.

I also plan to catch up on Uchuu Yori mo Tooi Bashi, Slow Start, Marchen Madchen, and After The Rain, if I can manage to between bouts of studying. xP

Hey Dio. Wanted to let you know that you can reply to individual posts by clicking the time stamp above them.