Kinnear


99th percentile
Name: Duane Christopher Meadus
Personality Type: ENTP
Gender: Male
Age: 26.
Birthday: December 30th, 1990.
Height: 5'8", 173cm
Weight: More than you.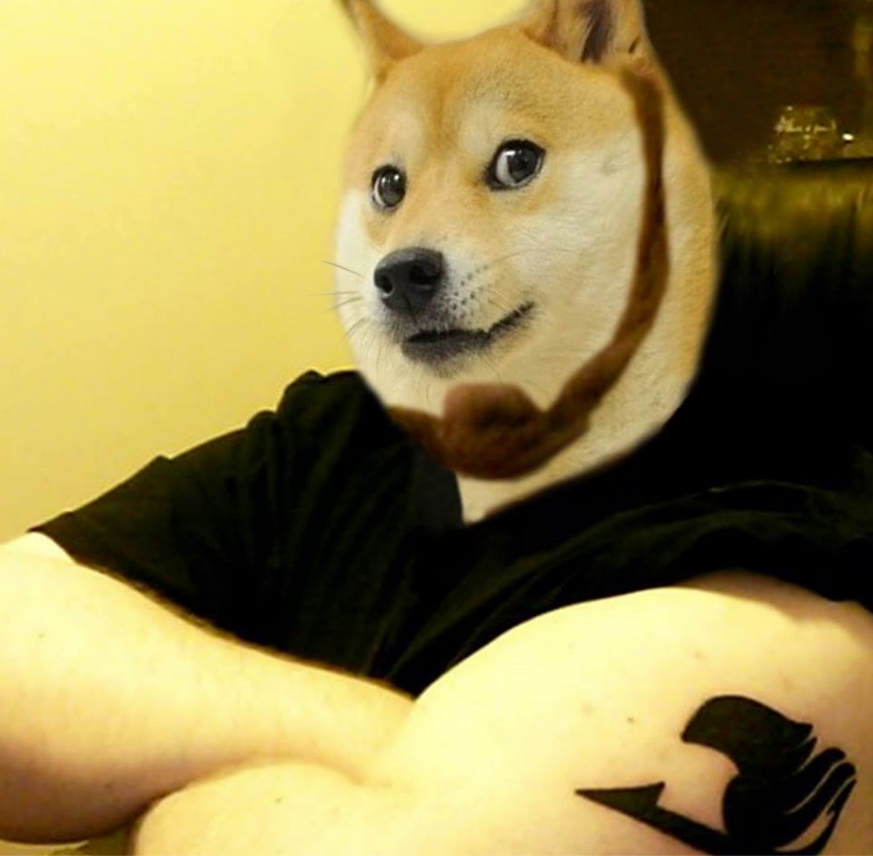 I also have another tattoo of a black tribal-style sword on my left wrist/forearm.
Stuff about me:
Engineering student / Pharmacist Assistant / Blackjack Dealer

Pastafarian Minister

Supergeek [Gamer (RPGs, Fighters, Rhythm, MOBA, etc), Tabletop RPG Player, Anime enthusiast]

I partake in the Devil's Lettuce with some frequency.

I collect dice, medieval weaponry and fancy hats.

I have a girlfriend of about 2.5 years (Circa 1st quarter 2017). Her name is Holly. She joined CL in 2010 but has never really been active.

I have a 2014 Nissan Versa Note SL in Gunmetal Grey, her name is Elise (After the League Champion). I can not drive her due to lack of insurance money, and may have to return her soon.
---
Kinnear joined on May 11th, 2010, since that has made 341 posts that are still accessible today, 4 of which are threads. Helping shape the community, Kinnear has given 655 upvotes, and was last online on Sep 21st, 2018.
---
I should have put my shirts in the dryer last night. :(

Pretty great, man. Nice job.

The most underrated anime of all time in my eyes is Little Busters!. It would be my favorite anime if it weren't for Steins;Gate's nostalgia. People overlook it in favor of other Key anime like Clannad and Angel Beats, especially since the best part of Little Busters is the end, which doesn't happen until thirty something episodes in (Not to say the rest isn't phenomenal as well). But rest assured, it's absolutely amazing. Watch it. It's on Crunchyroll.

Hanebado isn't over yet, I'm sure she'll find someone that can bury her. But I feel like the main focus in the upcoming few episodes will be

!! SPOILER !! Her friends trying to teach her that winning isn't everything and she should stop being an apathetic dickface and have fun. / !! SPOLER !!

But yeah, all the anime you guys have mentioned are pretty great (though I haven't seen any Hataraku Saibou.

I'd like to say that Major 2nd is quite good and seems like a thing that would be underrated. Though technically it started last season.

I'm happy CL didn't die. <3

My first Japanese class starts in 12 days. :o

I've been busy with school. Will be on more after this week. xP

The Steam Summer Sale is now underway!

Please dump any awesome deals you'd like to highlight or games you decide to pick up here.