Kinnear


99th percentile
Name: Duane Christopher Meadus
Personality Type: ENTP
Gender: Male
Age: 26.
Birthday: December 30th, 1990.
Height: 5'8", 173cm
Weight: More than you.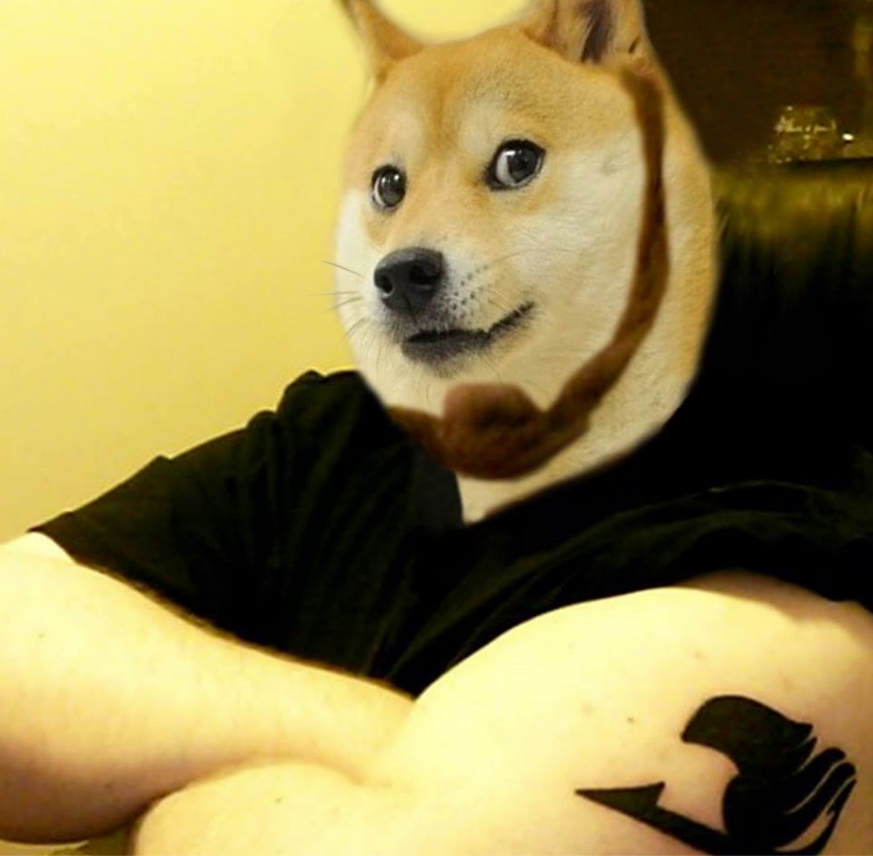 I also have another tattoo of a black tribal-style sword on my left wrist/forearm.
Stuff about me:
Engineering student / Pharmacist Assistant / Blackjack Dealer

Pastafarian Minister

Supergeek [Gamer (RPGs, Fighters, Rhythm, MOBA, etc), Tabletop RPG Player, Anime enthusiast]

I partake in the Devil's Lettuce with some frequency.

I collect dice, medieval weaponry and fancy hats.

I have a girlfriend of about 2.5 years (Circa 1st quarter 2017). Her name is Holly. She joined CL in 2010 but has never really been active.

I have a 2014 Nissan Versa Note SL in Gunmetal Grey, her name is Elise (After the League Champion). I can not drive her due to lack of insurance money, and may have to return her soon.
---
Kinnear joined on May 11th, 2010, since that has made 400 posts that are still accessible today, 4 of which are threads. Helping shape the community, Kinnear has given 763 upvotes, and was last online on Jan 19th, 2020.
---
I don't regret anything in my past, no matter how negative it might be.

My philosophy is this. I like myself right now. I would not be that person if my life hadn't played out exactly as it has. There are things I want to improve about myself and my situation for sure, but I can work on those in the present rather than rerolling who I am by changing what has passed.

Probably innocent. My big hiatus was for about 2.5-3 years.

Spilling coffee or another hot beverage on someone.

I definitely will get married, once I can afford to do so. My idea of an ideal wedding at the moment is on a clear, windless late spring day on a wooden sailing ship surrounded by close friends and family. Not much of a crowd, maybe 50 people max. But I'm willing to compromise if Holly does not agree when that time comes. xP

I've been dating my girlfriend, Holly (Who has a CL account but is not active here) for over 4 years now. I couldn't ask for someone more amazing. She's the light of my life; I love everything about her.

Definitely have done that in the past. Guilty.

Pretending you haven't seen a movie before so someone else will watch it with you and you can see how they react.

I'd volunteer, but I feel like it's more interesting to exchange letters with someone when you don't know them yet, and usually only communicate via letters.

I now do sports, assuming axe throwing is a sport.

I don't really have much to add either (Other than that I did notice the Mountain Dew Badge, but only 4 or 5 months ago to be fair). The fall in December put the nail in the coffin, and while I do plan to stick around for as long as there's any notable chat activity, I don't think anyone's capable of reviving the site.

Good luck with life, Jack and anyone else who drops out between now and judgment day.

I have now been listening to this song for an hour.