Koushiro


99th percentile
I am officially back! But way busier because of school.
All you need to know is that I LIKE GORE.
---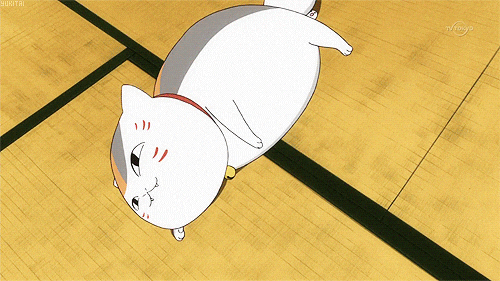 ---
I am a cat person
#151B54
---
Koushiro joined on Nov 14th, 2015, since that has made 513 posts that are still accessible today, 5 of which are threads. Helping shape the community, Koushiro has given 773 upvotes, and was last online on Mar 23rd, 2017.
---
I like to listen to sad songs when I'm sad. Idk what the fuck how does my brain works but thats about it.

my reports that i have passed last week (of which i've worked for atleast about 3-6 days) makes me have these bursts of anxiety attacks. Like, what if i have typos or what if i did horribly.

Its on our English Literature too, so its extra nerveracking.

ive been meaning to get this but i apply for their First program instead :3

SO much study materials, not enough life energy.

Tons of people I dont know T.T

AAAAAAAAAAAAAAAAAAAAAAAAAAAAAAAAAAAAAAAAAAAAAAAAAAAAAAAAAAAAAAAAAAAAAAAAAAAAAAAAAAAAAAAAAAAAAa

help me in studying chemistry please

visit me i am in HOngdae but now im in a housing in seoul. if you happen to visit korea university send me a message here. :3

i'll treat you to my favorite patbingsoo shop :D

SCHOOL SCHOOL SCHOOL

and cram school.

How I've been probably forgotten I exist XD

i hate this new way I'm living like.

I'm back and I'm happy :3