Kuroba_Loki


99th percentile
wew <~all you need to know about me~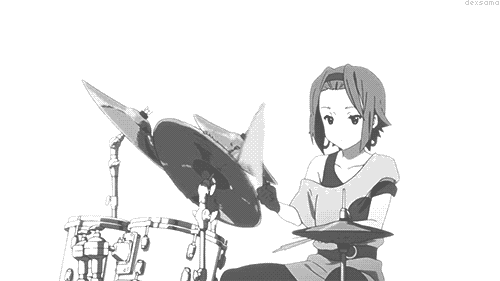 ---
Kuroba_Loki joined on Jun 30th, 2010, since that has made 1237 posts that are still accessible today, 15 of which are threads. Helping shape the community, Kuroba_Loki has given 1264 upvotes, and was last online on Jun 4th, 2017.
---
Tekken 7 FR coming out on PS4 next week...

as well as munny :>

hahaha nah

you disenchanted it though :<

I wanted to see a gameplay of it

hahahaha

very nice :D

lucky you

2016..... filled with ojt's

too much pressure, as well as too much relaxation was done

Well in the end

I'm gonna graduate

so it's all good...

So...

balita ko wala na raw tao dito a

Oh look, i'm there

thanks :>

More umbreon pls <3 <3

:>

Why do i even bother sometimes??