Kuroba_Loki


99th percentile
wew <~all you need to know about me~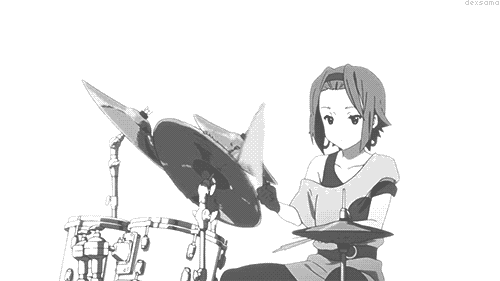 ---
Kuroba_Loki joined on Jun 30th, 2010, since that has made 1273 posts that are still accessible today, 15 of which are threads. Helping shape the community, Kuroba_Loki has given 1301 upvotes, and was last online on Apr 5th, 2018.
---
what are these random russian threads???

Hi,

I love you po

wew

hahaha

Move on with my life

wew~

@yugure , come to me please :D

@candytenshi i miss you here, but i see you almost everywhere else xD soryna hahah

Happy new year :D

what the wew am i doing here???? XD

@yugure Asan ka????

Di kita makita haha

Also

MERRY CHRISTMAS TO THIS PLACE Buhay pa ba to??