Mairu


99th percentile
Formerly Mairu_Orihara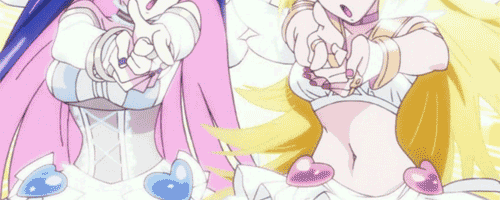 Hello! Welcome to one of the CL moderator profiles.My name is Barbara and I am currently an American college student. I live at Disney World in Florida. I am a vetran in the Kpop game and am in avid cartoon/anime watcher. I will also be mostly posting threads relating to current trends and styles going on right now. Please feel free to ask me any questions and I will be happy to answer them!
The following are my top 3 kpop groups:
Got7
BTS
B.A.P.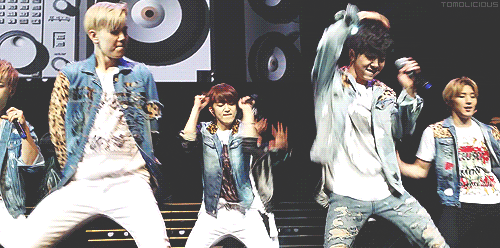 ---
Mairu joined on Jun 24th, 2010, since that has made 249 posts that are still accessible today, 7 of which are threads. Helping shape the community, Mairu has given 546 upvotes, and was last online on Mar 26th, 2017.
---
2 more days to apply everyone!

oh, damn. I didn't expect this to come back. My boyfriend literally spilled water on my tablet today, so take these hand-drawn ones for now. I will do a serious one for masc later.

@masculyn We had our date already. Didn't you see me?

This is food from my country and my parents love it. I am not a big fan, but if you love eggplant, they say you will love this.

1/4 cup Mayonaisse
1 tsp. each zest and juice from 1 lemon
1 clove garlic, minced
1/2 cup finely chopped fresh parsley, divided
1/2 cup finely chopped fresh cilantro, divided
3 Tbsp. Grated Parmesan Cheese
1 cup dry bread crumbs
2 eggs
1 cup flour
1/2 cup canola oil
1 eggplant (1 lb.), peeled, cut lengthwise into 1/4-inch-thick slices

I re-did this.