Parkam


99th percentile
Back to hap.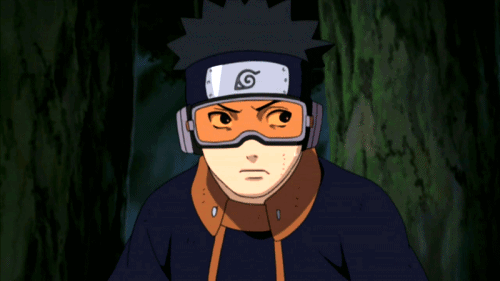 ---
Visualizing the dream of us.
---
Parkam joined on Sep 23rd, 2016, since that has made 58 posts that are still accessible today, 0 of which are threads. Helping shape the community, Parkam has given 100 upvotes, and was last online on Jul 26th, 2017.
---
I think you have me confused with someone else, pal. :( @Kittycat

The hangouts I had with my best friends every weekend during Summer '15, the rabbit movie nights last summer, and playing league with my favorite person ever. :(

@evorulz SOME1 who serves cause they make SOOOO much money

Damn bruh finding a place to rent is hard af.

From 4 days this week to 6 days with overtime. THE SUMMER GRIND BEGINS.