Parkam


98th percentile
so pray to god for a little more spring.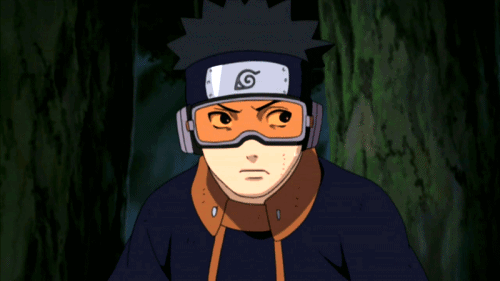 ---
Visualizing the jawline/collarbone dream.
---
Parkam joined on Sep 23rd, 2016, since that has made 45 posts that are still accessible today, 0 of which are threads. Helping shape the community, Parkam has given 77 upvotes, and was last online on May 29th, 2017.
---
Reporting live from space..

@EvoRulz Nah man it's not broken, xd is the face I make when I smoke weed.

Strawberry swisher plz xd

You may not like it

what u mean

i jst omplicmented u. sorry for typo i drunk.|