Starspawn


99th percentile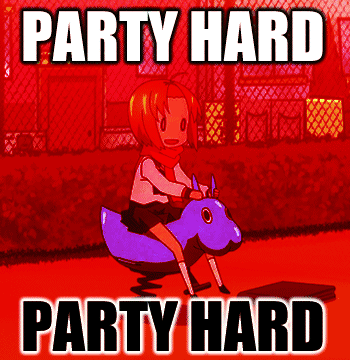 ---
Starspawn joined on Dec 17th, 2013, since that has made 35 posts that are still accessible today, 2 of which are threads. Helping shape the community, Starspawn has given 52 upvotes, and was last online on Nov 5th, 2016.
---
@VolkieVolks for mod 2015

Because somebody has to post it.

...This thread is pointless.

I find your lack of votes disturbing.

Why would I give it to you?

Insubordinate child. Bow to your overlord.

It's me. Not that @Johtoh person. Get used to it.

The site is mine, you idiot. Locked.

Therefore, I'll be taking over this place.

Heh.

Get wrecked, fish-for-brains.

Good. Dogs are far superior.