dkx


98th percentile
Hi guys.My name is Thi Ha Tun.I am From BURMA.You can call me Dk(Death Knight,Dragon Knight,Darkness,whatever).I am one of Anime fans.But I am a Beginner.I love Animes very much.I plays Game,watch Animations,and Korean,English series.I do whatever I want.I am A FREE man.lol.And I am a friendly Guy(REAL Friendly).It is ok for me to friend with you.Glad to Have YOU !!!!!(My favourite Avatars are Kiba from NARUTO,Kanade from angelBeats!,Lisanna from FT and Killua from Hunter x Hunter).I loves Songs.Especially HipHop and Rap.I like GG and 2Ne1.I am pretty Good at D2 :DDD.Well,that's all.Thanks for reading,Friend.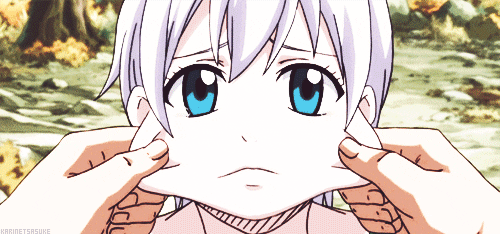 BTW,this is my love,Kurisu
---
dkx joined on May 16th, 2014, since that has made 19 posts that are still accessible today, 0 of which are threads. Helping shape the community, dkx has given 30 upvotes, and was last online on Nov 12th, 2017.
---
Welcome To CL,Krad.I am sure we can fill your interests.There are many friendly and hard-working people in this site.We are sure you will happy.

Happy Birthday.... . Kirn,Jesus of Moe

It would be from AngelBeats!,My first Tragedy anime.The 13th episode is the real deal.It is real shocks for me when they leave the world.Then I start thinking it.When I die,where should I go?What will happen to me?That thoughts give me self-control in my real life.