instantmusic71


99th percentile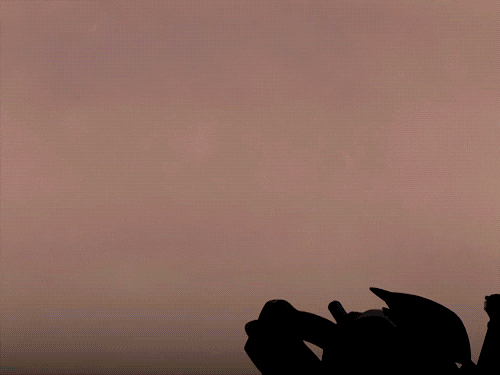 I'm just another one of you. Isn't it cool that we are the universe and the universe is us? I think that's pretty cool man.
---
instantmusic71 joined on Jun 26th, 2013, since that has made 79 posts that are still accessible today, 0 of which are threads. Helping shape the community, instantmusic71 has given 118 upvotes, and was last online on Apr 19th, 2015.
---
Dance party! B R E A K D O W N

Rebellious teens (lmao Des)

I've been having more and more dreams were I am chased down and killed by close friends and immediate family, and sometimes teachers lately. I wake up really stressed and tired a lot as a result.

Anyways, fun fact: drinking apple juice helps you remember your dreams better (I can vouch), and good nutrition like fruits and vegetables before bed makes you dreams more vivid!

@CloudVariasKira It's called lucid dreaming, and you're so incredibly lucky to be able to do that! Most people can't, unless trained to and even then it's hard to do!