kamihate


99th percentile
Oh, hello. If you have courage to see this, I guess I need present myself. Idon't know what to say, let's see, I'm kamihate, you can call me 'kami', or 'hate', or w/e. I'm a man trying to get out of the box(the box sucks). I live only inside the virtual world, so you can call me freak. I like knowledge, and I'm always looking for learn more. I like to say I'm a scientist. I'm trying to learn everything in the world. I'm kamihate, and I'm trying to reach "the limit of God".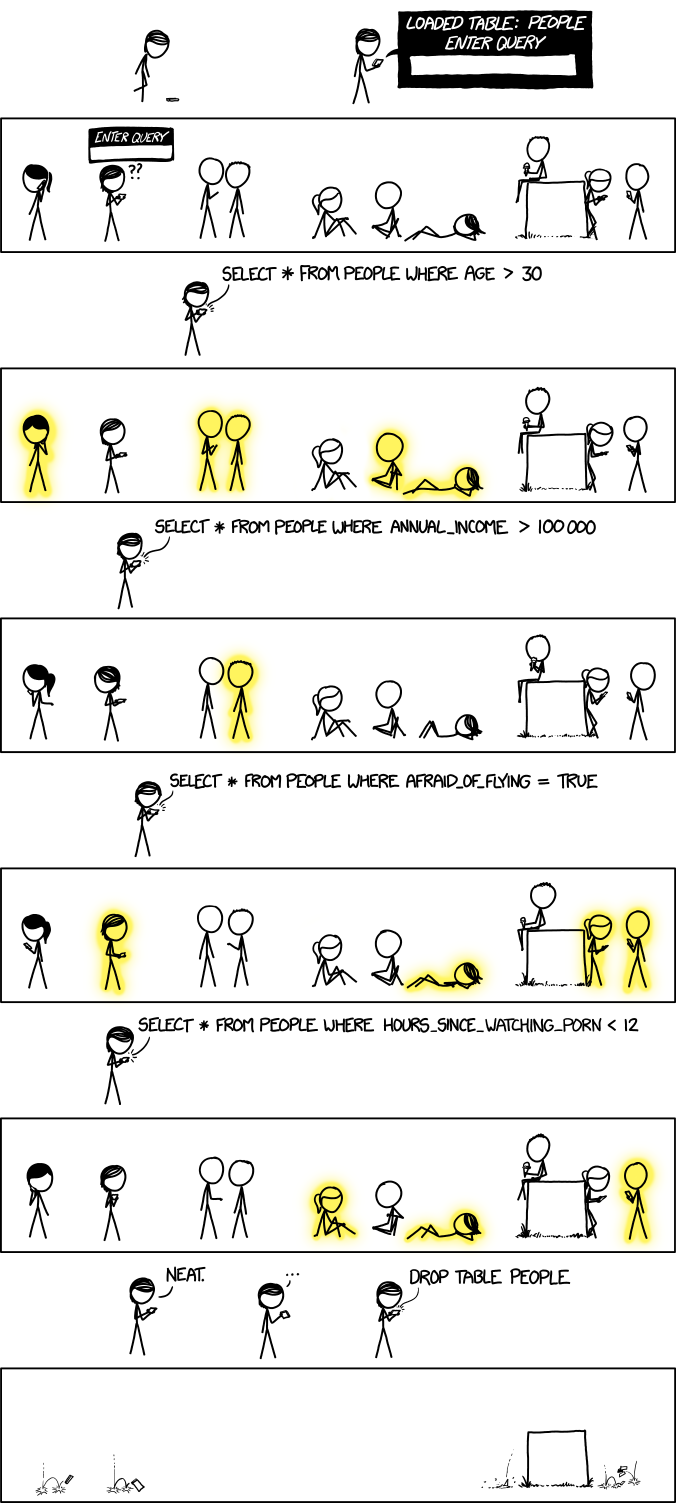 And this is me typing:
skype: sk.0092
P.S.: Esdeath = the best
Enjoy :)
---
kamihate joined on Jun 29th, 2014, since that has made 85 posts that are still accessible today, 2 of which are threads. Helping shape the community, kamihate has given 149 upvotes, and was last online on Dec 17th, 2014.
---
How is the meetings going?

I'll try to fix something. BTW I think now everyone have the chance of do the story, so no excuses

kamihate stars in Nostalgic Ocean, a(n) adventure VN with kendo and maids.

I just...liked it...

I already heard about this band, but...well, here it is: