Grinners


99th percentile
Hello person reading this. You look lovely today. I feel like it's time to change the "only pop in once in a while" to "I'm invested in the shit friendships I've made on this beautiful site". Feel free to befriend me, and also request any songs for me to do. Yes. Okay. PEACE.
Cheshire is Cannon, @Kittycat <3
Best Ship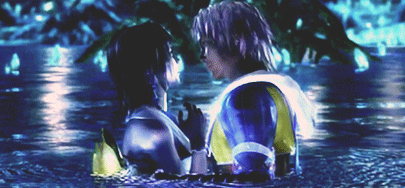 Steam lopsidedgrin
Skype danceswithblades_
League Of Legends lopsidedgrin
Sound Cloud Lopsidedgrin
Me when I get out of bed.
Bae
---
Grinners joined on May 1st, 2015, since that has made 56 posts that are still accessible today, 2 of which are threads. Helping shape the community, Grinners has given 85 upvotes, and was last online on Jul 17th, 2017.
---
The King falls. @Wolfangle

lichess.org/JCCgOc3w

Uhm, Legend of Zelda Ocarina of Time is the first game I ever played. I now have it on the 3DS and it brings me back to the time I use to copy my brothers files when I got stuck. Good times.

I am ready for a match. Any time after 5:00 pm Eastern time is good for me. I'll check CL every time i get home from work. Also tomorrow (Sunday, June 11th) I can do it anytime really. Let me know when you're on @BakaHime.

Baka and I didn't get to do our match. It may be due to time zones, or just me being busy until Thursday night/Friday night from work and graduation. I would ask that any consequence be only on me and not Baka. Thank you. (:

@BakaHime I will be on tomorrow after 7pm my time (which is Eastern Standard Time or UTC-05:00). Hope to see you around then! Sorry for the wait.

So, I'm gonna be off the site atm. I'll be back on in an hour or so. We can battle today. Promise.

I'll be idle in chat. Just ping me when you get on and we can battle to the death. :D ♥

Hey, sorry. Got swept up in work and my graduation. I can play right now @BakaHime.