Grinners


99th percentile
Hello person reading this. You look lovely today. It is a new year, which now I feel like updating my colorless bullshit. I still do songs, I am starting to do art, feel free to become my friend. kthanksbye.

Innocent Raven
Best Buds
Steam lopsidedgrin
Skype danceswithblades_
League Of Legends lopsidedgrin
Sound Cloud Lopsidedgrin
She's fucking boss.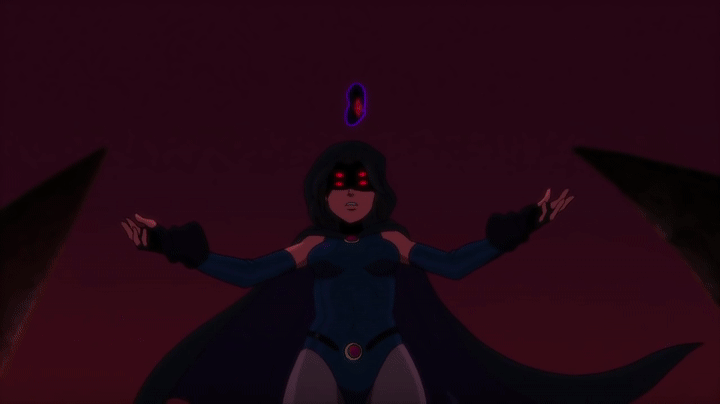 Bae
---
Grinners joined on May 1st, 2015, since that has made 79 posts that are still accessible today, 2 of which are threads. Helping shape the community, Grinners has given 118 upvotes, and was last online on Aug 26th, 2018.
---
My professor doesn't even follow their own syllabus. So, I'm pissed.

Sometimes I feel like giving up.

Not dead, but wishing I was.

More Linkle = More Happiness.

She is a gift.

In order to have a happy life; keep positive people who make life positive for you.