Johtoh


99th percentile
I am a cat with a hat and that is that.
Relationship Status: Cat bro @Kittycat and @Lieutenant Lap Cat
Captain Toad is Life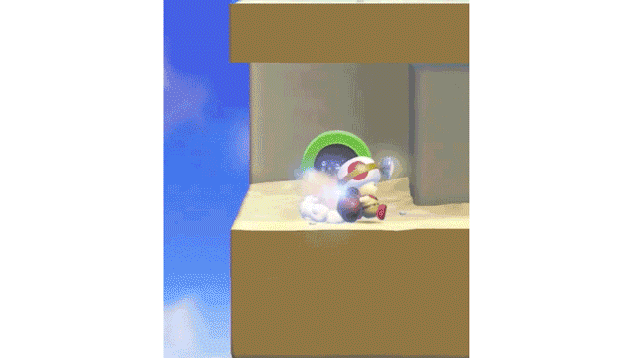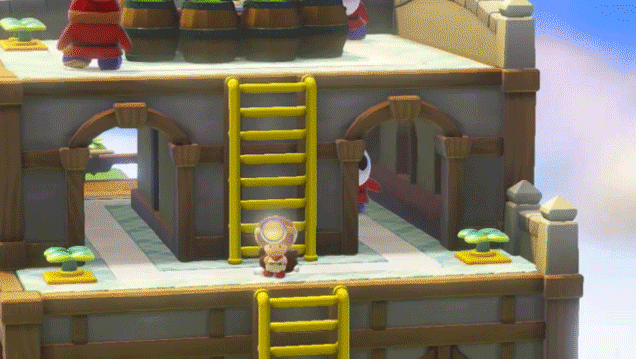 (i like sweets :3)
Art done by the ahmazing @Kip:
---
Johtoh joined on Jul 17th, 2011, since that has made 284 posts that are still accessible today, 33 of which are threads. Helping shape the community, Johtoh has given 308 upvotes, and was last online on May 29th, 2015.
---
Living alone is the complete opposite of terrible. I know. I live alone (sometimes ;D)

Due to @Warlocks post about CL shutting down, i have talked with him privately. It is finally my time to shine. Due to my finances, i have calculated that i shall be able to support CL for 301837528935824.1 years. So rejoice you plebeians! Johtoh shall rise to become admin and make this city shite a better place!

As the first order of business when i come into power. it shall be the banning of tingles because we should have fun everyday 24/7.

TLDR;

JOHTOH HAS BECOME ADMIN

You forgot to include me ;n;

Meow. Meow. Meow.

Meow Meow.

Meow.

i think i won't be able to make it or ill be really late. So ill just have to settle with watching instead