Johtoh


99th percentile
I am a cat with a hat and that is that.
Relationship Status: Cat bro @Kittycat and @Lieutenant Lap Cat
Captain Toad is Life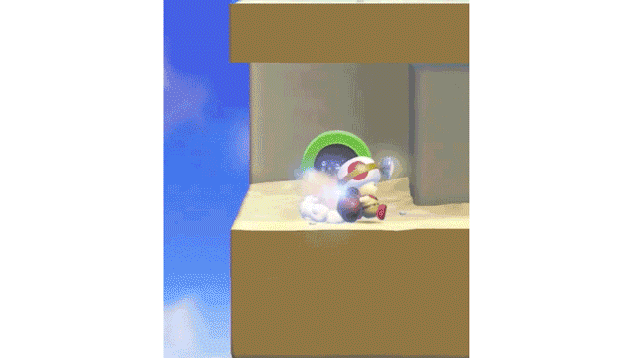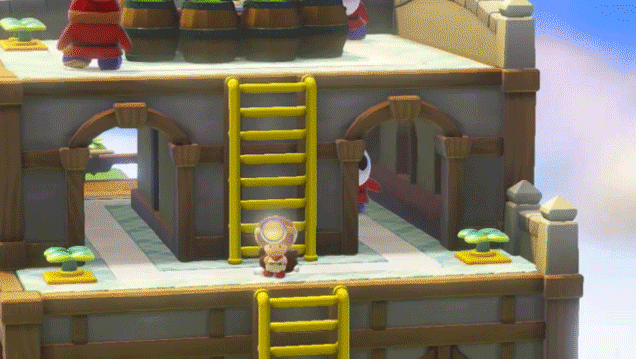 (i like sweets :3)
Art done by the ahmazing @Kip:
---
Johtoh joined on Jul 17th, 2011, since that has made 250 posts that are still accessible today, 30 of which are threads. Helping shape the community, Johtoh has given 273 upvotes, and was last online on Jan 29th, 2015.
---
@CQKumber is amazing

Mau + boat = House.

Mau + boat + house = Wife.

Adding on form what @9mm . For as low as $1 per game. I can provide emotional support during your placements

CLa @mau dia........ get it..... heh

Because train and i found this really funny

this looks like this came off tumblr. I approve chou