Johtoh


99th percentile
I am a cat with a hat and that is that.
Relationship Status: Cat bro @Kittycat and @Lieutenant Lap Cat
Captain Toad is Life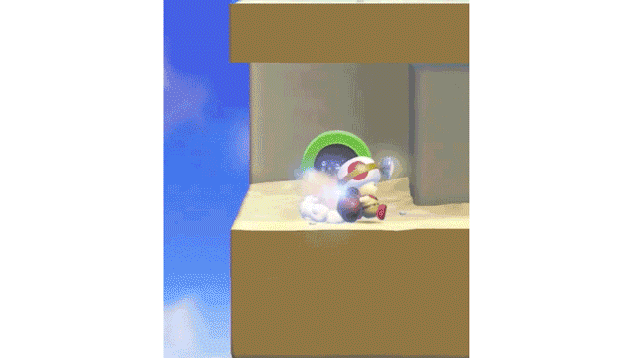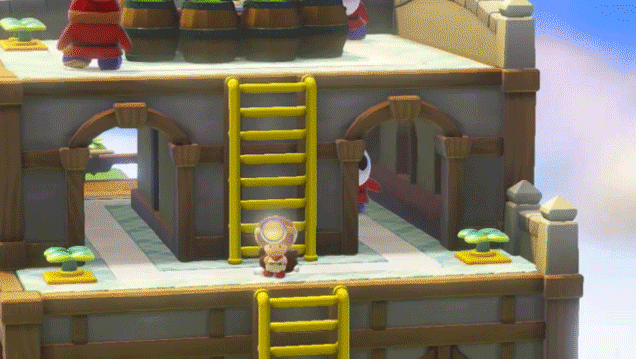 (i like sweets :3)
Art done by the ahmazing @Kip:
---
Johtoh joined on Jul 17th, 2011, since that has made 237 posts that are still accessible today, 30 of which are threads. Helping shape the community, Johtoh has given 259 upvotes, and was last online on Dec 22nd, 2014.
---
AOTS :

@Kip

#So I started Soul Silver (Cause i suck at Diamond)

So starting out was the norm. I wake up. Dads still missing :'(. And i say "Fuck home! Im out y'all!~" My first pokemon was decided by a 6Die. And I got….

Lamar! He is quite a nice fellow even though he looks mean and tough on the outside. He just wants friends. So off to journey with lamar i traveled to Cherrygrove city where i met Mr.Professor and the almighty Oak himself. They were cool. But dem b*tches wanted me to run back and even forced my against my will! And thus traveling back is where i met my rival.

He was a asshole.

I defeated him then went back to finish the task Mr.Professor sent me on. I was given a reward (poke balls) so now i can add more to my happy family and guess what. I did!

Meet Ms. Arms! She's a strong independent rock type! She also lifts daily.

And then i got another

La'Shawnda! She makes the group happy with her good looks and funny personality!

So there i was. Traveling with the gang, lookin' all hard n shit killin everything we see. But that was my downfall….. I met the one girl whose name i never get! She surprised my with a poke battle and my gang wasn't fully ready! So in the heat of the moment i sent out my day 1 nigga.

AND HE REKT FACE. I wouldn't say it was overkilllll buuutttttttt….

Anyways. After the fight we were weak, but do not worry! For the next city was just one grass patch away. But ofc my being a idiot i ran through it excited…. and thats when

Showed up…. All i can say is RiP Ms.Arms….. you will be missed :'(

feeling defeated we went to the poke clinic in the next city. We buried Ms.Arms, said a few words, then went to grinding. Coming out of the grass as buff 6 foot black males we went into the gym. All i can say is someone will have daddy problems soon.

But due to unforeseen circumstances. La'Shawnda sacrificed herself for the team, we will never forget her

And so we traveled again after we buried La'Shawnda. That is when i caught 2 familiar faces @Kip

oh and

Oh's Cereal

--- ☆☆☆☆☆☆/7

--- 110 calories + 12g of sugar

--- its oaty, has a honey sweetness, and crunchy all in 1. Seriously. Go buy it. I would kill newborns for this.

My nigga truffle

YOU FORGOT ME! D: ;n;