Johtoh


99th percentile
I am a cat with a hat and that is that.
Relationship Status: Cat bro @Kittycat and @Lieutenant Lap Cat
Captain Toad is Life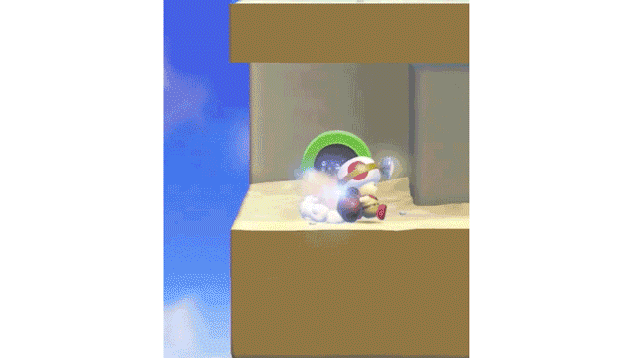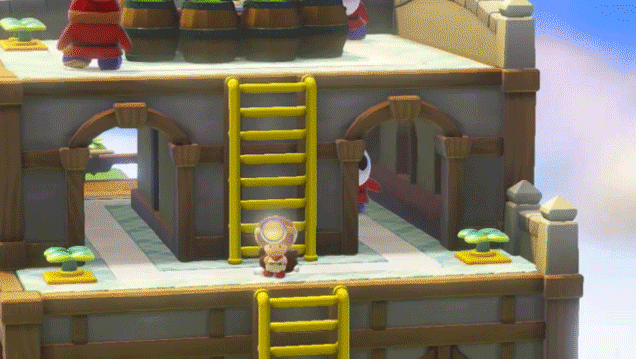 (i like sweets :3)
Art done by the ahmazing @Kip:
---
Johtoh joined on Jul 17th, 2011, since that has made 210 posts that are still accessible today, 29 of which are threads. Helping shape the community, Johtoh has given 232 upvotes, and was last online on Oct 31st, 2014.
---
For @Lieutenant :D

For @AshitoKenji :D

Before CL: i went to bed on time

After CL: I turned into a cat

Words cannot explain

TSM TSM TSM TSM TSM TSM TSM TSM TSM TSM WOOOOOOOOOOO