Johtoh


99th percentile
I am a cat with a hat and that is that.
Relationship Status: Cat bro @Kittycat and @Lieutenant Lap Cat
Captain Toad is Life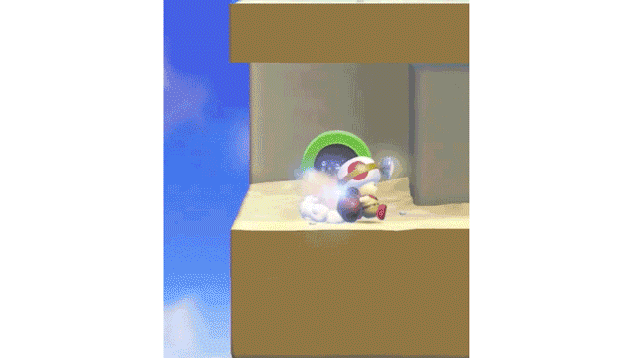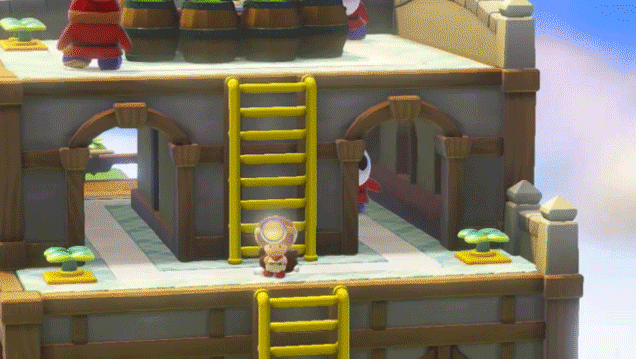 (i like sweets :3)
Art done by the ahmazing @Kip:
---
Johtoh joined on Jul 17th, 2011, since that has made 277 posts that are still accessible today, 32 of which are threads. Helping shape the community, Johtoh has given 300 upvotes, and was last online on Mar 6th, 2015.
---
i think i won't be able to make it or ill be really late. So ill just have to settle with watching instead

I've been in a artists block. Feel so empty w.o tablet

@Lieutenant smiling for once.

Ignore the eyes. Im dyslexic

Welcome! You'll come to find most of us our soulless and feast on the souls of the living! (particularly newborns) :D

Id like to thank everyone who attended! And sorry for the audio problem 15 min in. :(