Johtoh


99th percentile
I am a cat with a hat and that is that.
Relationship Status: Cat bro @Kittycat and @Lieutenant Lap Cat
Captain Toad is Life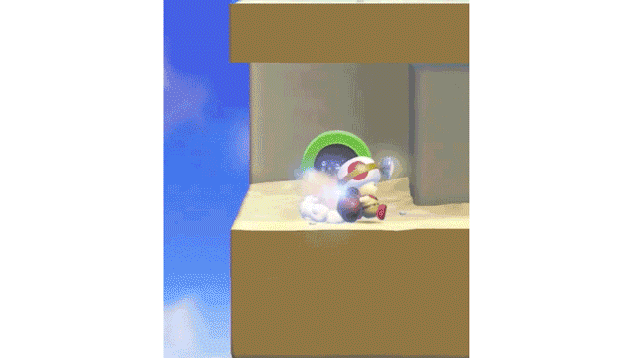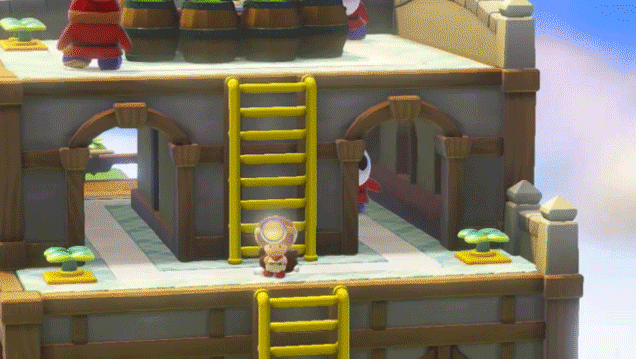 (i like sweets :3)
Art done by the ahmazing @Kip:
---
Johtoh joined on Jul 17th, 2011, since that has made 308 posts that are still accessible today, 35 of which are threads. Helping shape the community, Johtoh has given 335 upvotes, and was last online on Jul 29th, 2015.
---
Giving a thumbs up half asleep "Sepia is nice" I take a moment for myself then look around. "Business is booming eh @--Jack--?

Reading the comments above makes me want to play again -_-". Most likely as a Astro

I look at @--jack-- and shrug. "Dunno, business doesn't really pick up till the weekend" I say to @Wolfangle over the sounds of cars and explosions

"What the hell are you watching….. @--jack--"

This thread is as it states. Place you're Life Goals here and lets compare! :D