Kinnear


99th percentile
Name: Duane Christopher Meadus
Personality Type: ENTP
Gender: Male
Age: 26.
Birthday: December 30th, 1990.
Height: 5'8", 173cm
Weight: More than you.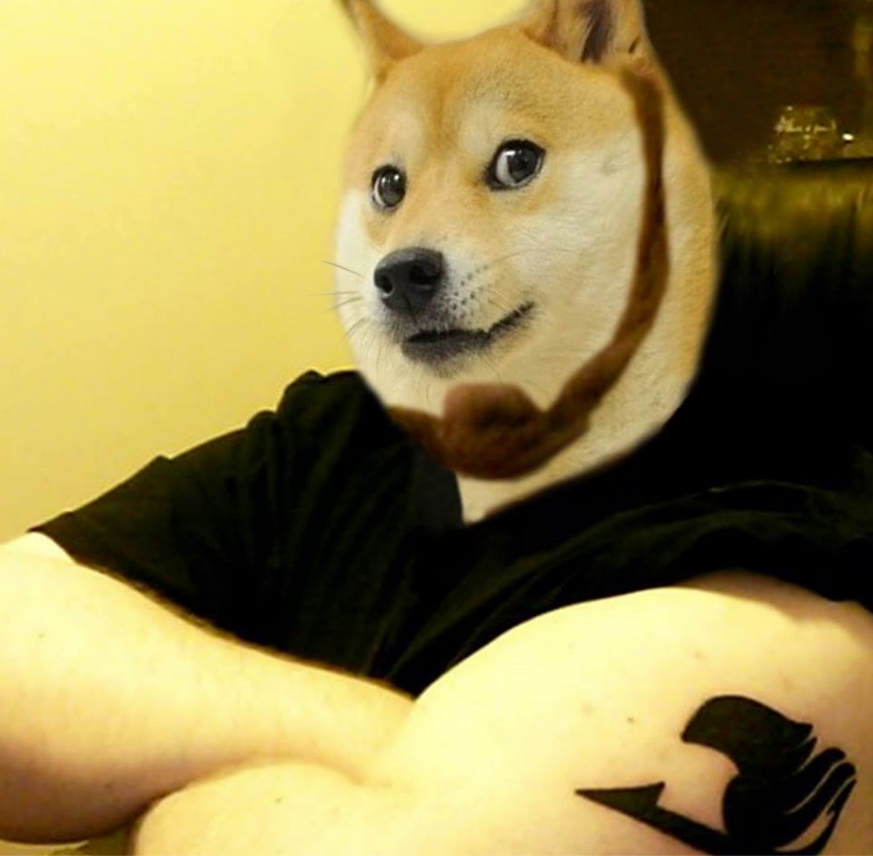 I also have another tattoo of a black tribal-style sword on my left wrist/forearm.
Stuff about me:
Engineering student / Pharmacist Assistant / Blackjack Dealer

Pastafarian Minister

Supergeek [Gamer (RPGs, Fighters, Rhythm, MOBA, etc), Tabletop RPG Player, Anime enthusiast]

I partake in the Devil's Lettuce with some frequency.

I collect dice, medieval weaponry and fancy hats.

I have a girlfriend of about 2.5 years (Circa 1st quarter 2017). Her name is Holly. She joined CL in 2010 but has never really been active.

I have a 2014 Nissan Versa Note SL in Gunmetal Grey, her name is Elise (After the League Champion). I can not drive her due to lack of insurance money, and may have to return her soon.
---
Kinnear joined on May 11th, 2010, since that has made 318 posts that are still accessible today, 3 of which are threads. Helping shape the community, Kinnear has given 607 upvotes, and was last online on Apr 23rd, 2018.
---
Rewatching Little Busters.

Still fucking amazing.

Took you long enough to get into Night Vale. ;P

In the case of your post just now, you want to click the "2018-04-14 22:23:01" part. If you hover over it, it should say "Permalink to this item". After you click it, the thread title at the top of the page should say "Parent: What are you hyped about?" rather than just "What are you hyped about?". Once you're there, you can reply normally in the "Your reply" window.

Welcome to CL! You're our second Ice Bear, the first being @Bavalt. xD

For future reference, you can reply to a post in a thread correctly by clicking on the date above the post. xP

Leap years, dude. 36,525. xP

Sci-Fi on the Rock, next weekend, immediately after my last day of classes! \o/ Woo!

Welcome back!

The user formerly known as Drentii.