Kinnear


99th percentile
Name: Duane Christopher Meadus
Personality Type: ENTP
Gender: Male
Age: 26.
Birthday: December 30th, 1990.
Height: 5'8", 173cm
Weight: More than you.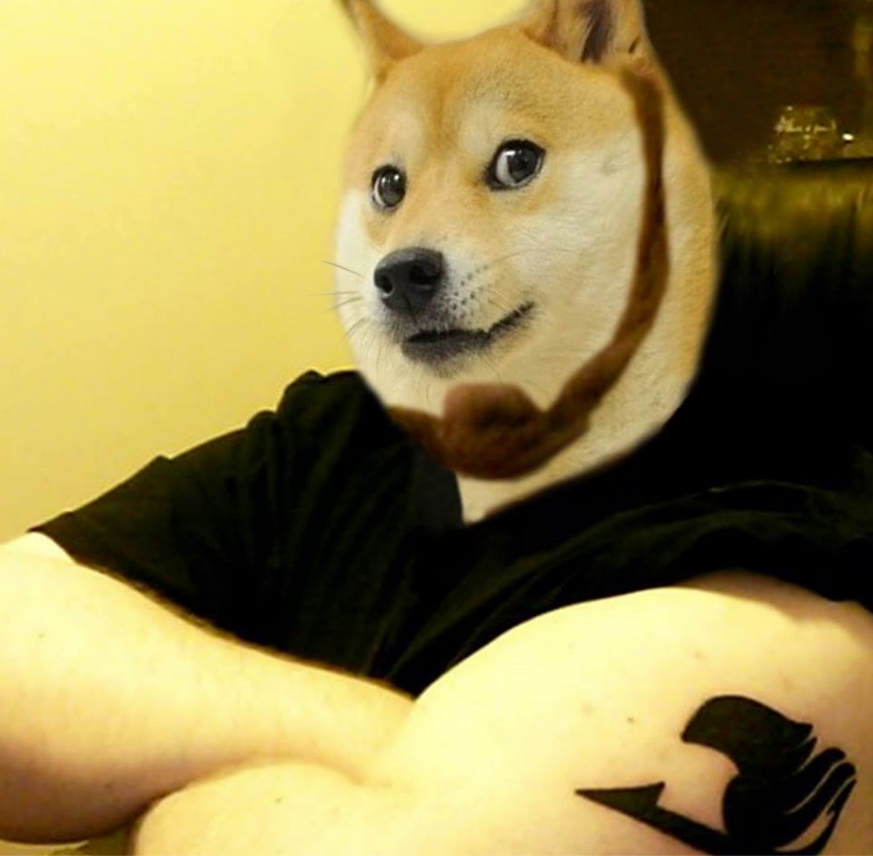 I also have another tattoo of a black tribal-style sword on my left wrist/forearm.
Stuff about me:
Engineering student / Pharmacist Assistant / Blackjack Dealer

Pastafarian Minister

Supergeek [Gamer (RPGs, Fighters, Rhythm, MOBA, etc), Tabletop RPG Player, Anime enthusiast]

I partake in the Devil's Lettuce with some frequency.

I collect dice, medieval weaponry and fancy hats.

I have a girlfriend of about 2.5 years (Circa 1st quarter 2017). Her name is Holly. She joined CL in 2010 but has never really been active.

I have a 2014 Nissan Versa Note SL in Gunmetal Grey, her name is Elise (After the League Champion). I can not drive her due to lack of insurance money, and may have to return her soon.
---
Kinnear joined on May 11th, 2010, since that has made 333 posts that are still accessible today, 4 of which are threads. Helping shape the community, Kinnear has given 640 upvotes, and was last online on Aug 16th, 2018.
---
I've been busy with school. Will be on more after this week. xP

The Steam Summer Sale is now underway!

Please dump any awesome deals you'd like to highlight or games you decide to pick up here.

Undertale + Steven Universe. Relatable.

Nice. Might pick it up for PC, depending on price and how much time I have.

What's the difference between ToV Definitive Edition and the original?

P.S: The original is amazing, even if it's the same story and such I'm glad it's becoming more accessible to those who haven't played it yet.

Just started "To Have and Have Not" by Ernest Hemingway.

Hey, it's a bear. Someone call animal control.

I noticed it was becoming an annual thing for someone to reply to this thread, so I decided to do so.

Interesting product though.