Kinnear


99th percentile
Name: Duane Christopher Meadus
Personality Type: ENTP
Gender: Male
Age: 26.
Birthday: December 30th, 1990.
Height: 5'8", 173cm
Weight: More than you.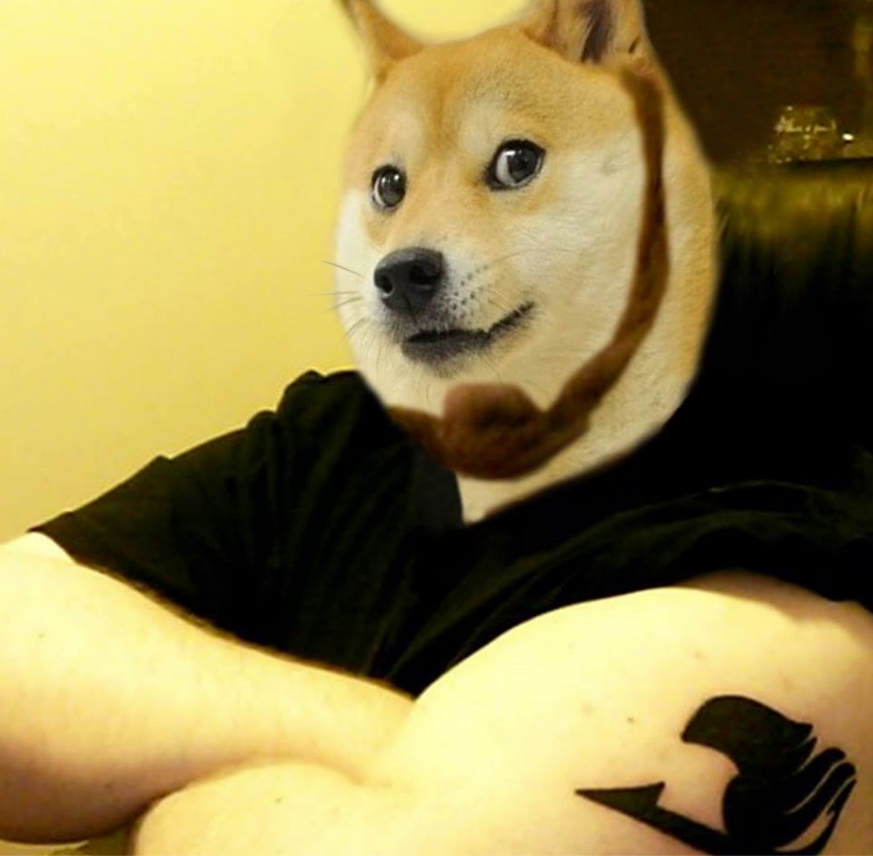 I also have another tattoo of a black tribal-style sword on my left wrist/forearm.
Stuff about me:
Engineering student / Pharmacist Assistant / Blackjack Dealer

Pastafarian Minister

Supergeek [Gamer (RPGs, Fighters, Rhythm, MOBA, etc), Tabletop RPG Player, Anime enthusiast]

I partake in the Devil's Lettuce with some frequency.

I collect dice, medieval weaponry and fancy hats.

I have a girlfriend of about 2.5 years (Circa 1st quarter 2017). Her name is Holly. She joined CL in 2010 but has never really been active.

I have a 2014 Nissan Versa Note SL in Gunmetal Grey, her name is Elise (After the League Champion). I can not drive her due to lack of insurance money, and may have to return her soon.
---
Kinnear joined on May 11th, 2010, since that has made 351 posts that are still accessible today, 4 of which are threads. Helping shape the community, Kinnear has given 672 upvotes, and was last online on Oct 17th, 2018.
---
I'd be a university student for the rest of my life, and take classes exclusively in stuff that interests me. Languages, ancient history, linguistics, space, fiction, etc. Initially I'd also buy two houses: One in Newfoundland and one just outside Tokyo, which I'd use as a winter home so I don't have to deal with Canadian amounts of snow. I'd get vehicles and computers and furniture and anything else I see myself needing in the future, then I'd invest some in some stable high dividend stocks and put the rest in the bank to accumulate interest. I'd also make annual contributions to some worthwhile charities with whatever I don't use in my dividend/interest allowance.

I have now also read it, and I can confirm that it is very, very good. I'm amazed.

He wrote this at 8AM, which means he stayed up all night reading it and still had to revive this thread to write a review. It must be good. xP

This topic could make for some good debate so I won't kill it yet, but if it devolves into racism and harassment I will have to take action accordingly.

Bav pretty much summed up my opinion on the matter, so I don't feel I have anything to contribute to the discussion. xD

Wants every Narcissus badge.