Kinnear


99th percentile
Name: Duane Christopher Meadus
Personality Type: ENTP
Gender: Male
Age: 26.
Birthday: December 30th, 1990.
Height: 5'8", 173cm
Weight: More than you.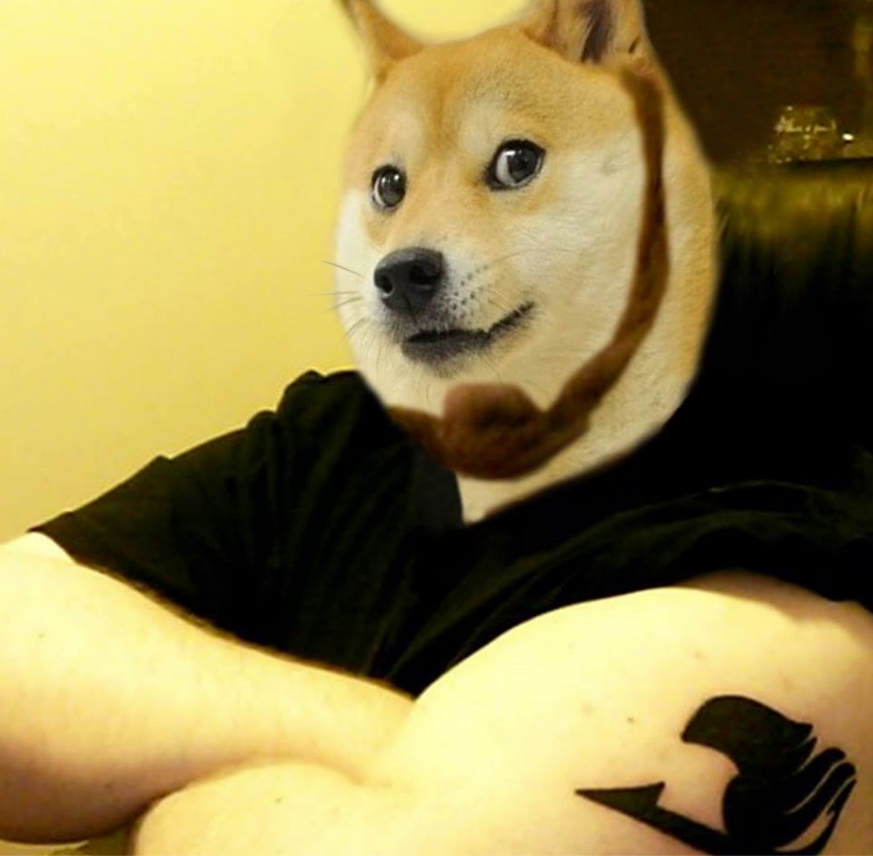 I also have another tattoo of a black tribal-style sword on my left wrist/forearm.
Stuff about me:
Engineering student / Pharmacist Assistant / Blackjack Dealer

Pastafarian Minister

Supergeek [Gamer (RPGs, Fighters, Rhythm, MOBA, etc), Tabletop RPG Player, Anime enthusiast]

I partake in the Devil's Lettuce with some frequency.

I collect dice, medieval weaponry and fancy hats.

I have a girlfriend of about 2.5 years (Circa 1st quarter 2017). Her name is Holly. She joined CL in 2010 but has never really been active.

I have a 2014 Nissan Versa Note SL in Gunmetal Grey, her name is Elise (After the League Champion). I can not drive her due to lack of insurance money, and may have to return her soon.
---
Kinnear joined on May 11th, 2010, since that has made 300 posts that are still accessible today, 3 of which are threads. Helping shape the community, Kinnear has given 554 upvotes, and was last online on Feb 17th, 2018.
---
Shouldn't have since it was permanent, but I posted a new one in that other thread for you in case discord dun fucked up.

I'd be pretty disappointed if CL were gone. I'd be active in Discord, and try to fill the void by searching for other half-decent geeky hobby sites with chat and forum systems, but I doubt the community would provide the same fulfillment that I pull from CL's, since most of them are either considerably less active than CL's, or considerably more active than CL's, which in my eyes would be quite a bit less appealing.

If that does ultimately happen, though, I'd definitely like to put some more time into the discord server. Learn about and implement bots, change the channels around a bit to make it more notable and all that. And cross my fingers we wouldn't lose much of our community in the transition. xP

I unfortunately need to stop drinking coffee pretty soon, since caffeine won't agree with me after my bariatric surgery. But I do love me some coffee.

Most of what I drink is flavored coffees. I like flavor profiles that work well in a double-double (Two milk or cream, two sugar. Canadian term). Usually light roast for the caffeine content. I've recently taken to making my own cold brew (coarse-grinding beans and letting them steep in water for 24 hours, then straining out all the bean grounds. The end result is essentially a coffee syrup you mix with water in whatever ratio you prefer. Contrary to its name, it can be served hot). I find the result gets rid of a lot of that "burnt" taste evident in some other brewing methods.I use cold brew to make lattes as well, when I feel like a latte.

I also own a Keurig and flavored coffee pods (My favorites being Folgers' Caramel Drizzle and Mocha Swirl), and some Nescafe pre-sweetened instant coffee packets for when I'm lazy and cheap.

Absolutely agree with the test's result. xP You're very Ti-Ne dominant.