Kinnear


99th percentile
Name: Duane Christopher Meadus
Personality Type: ENTP
Gender: Male
Age: 26.
Birthday: December 30th, 1990.
Height: 5'8", 173cm
Weight: More than you.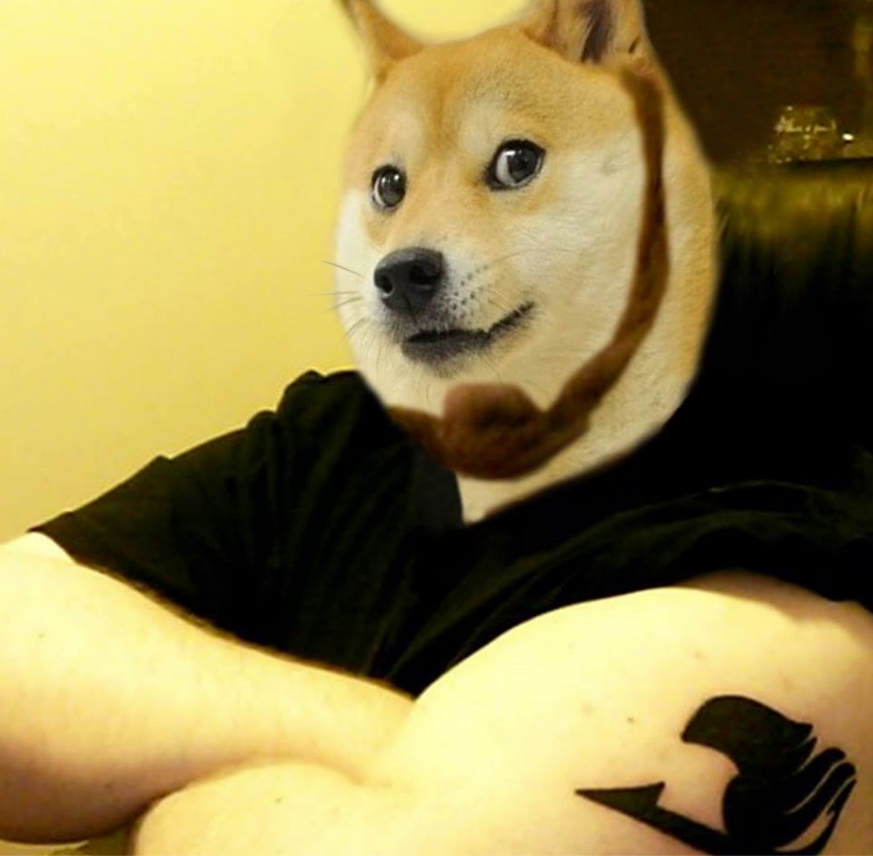 I also have another tattoo of a black tribal-style sword on my left wrist/forearm.
Stuff about me:
Engineering student / Pharmacist Assistant / Blackjack Dealer

Pastafarian Minister

Supergeek [Gamer (RPGs, Fighters, Rhythm, MOBA, etc), Tabletop RPG Player, Anime enthusiast]

I partake in the Devil's Lettuce with some frequency.

I collect dice, medieval weaponry and fancy hats.

I have a girlfriend of about 2.5 years (Circa 1st quarter 2017). Her name is Holly. She joined CL in 2010 but has never really been active.

I have a 2014 Nissan Versa Note SL in Gunmetal Grey, her name is Elise (After the League Champion). I can not drive her due to lack of insurance money, and may have to return her soon.
---
Kinnear joined on May 11th, 2010, since that has made 400 posts that are still accessible today, 4 of which are threads. Helping shape the community, Kinnear has given 763 upvotes, and was last online on Jan 22nd, 2020.
---
Watched episode 1 of Hanako-kun. The art style in this anime is adorable as h*ck.

My anime list for this season. It's subject to change, and also a mess right now, since I'm waiting for schedules and sources so I can sort them out. xD

Happy Holiday, everyone! <3

There seems to be a ton of things next season that I'm mildly interested in, but not many particularly stand out. I'll be continuing HeroAca and Kabukicho Sherlock, and watching the new installments of Haikyuu!!, Isekai Quartet and Yatogame-chan, as well as Heya Camp of course. It's likely I'll watch Pet, since I intended to this season before it was delayed.

Other than those, I'm fairly interested in Jibaku Shounen Hanako-kun, Boku no Tonari ni Ankoku Hankaishin ga Imasu, Darwin's Game, Eizouken ni wa Te wo Dasuna, Hatena Illusion, Housekisho Richard-shi no Nazo Kantei, Koisuru Asteroid, Majutsushi Orphen Hagure Tabi, Natsunagu!, Nekopara, Rikei ga Koi ni Ochita no de Shoumei Shite Mita, and Somali Mori no Kamisama, but I'll probably wait until a couple episodes in to see how people react to them before I commit to watching.

I know. I'm by no means implying that capitalistic health care is any sort of improvement. xD I'm one of the people who wouldn't be able to afford doctors if I lived in the US, after all.

As a Canadian, I have some pity for our southern neighbors in this regard. Even my $10,000 Bariatric Surgery was 100% covered under MCP. The drawback, of course, is wait times. All in all it took me about 3 years from the time of application to the surgery itself.