Kinnear


99th percentile
Name: Duane Christopher Meadus
Personality Type: ENTP
Gender: Male
Age: 26.
Birthday: December 30th, 1990.
Height: 5'8", 173cm
Weight: More than you.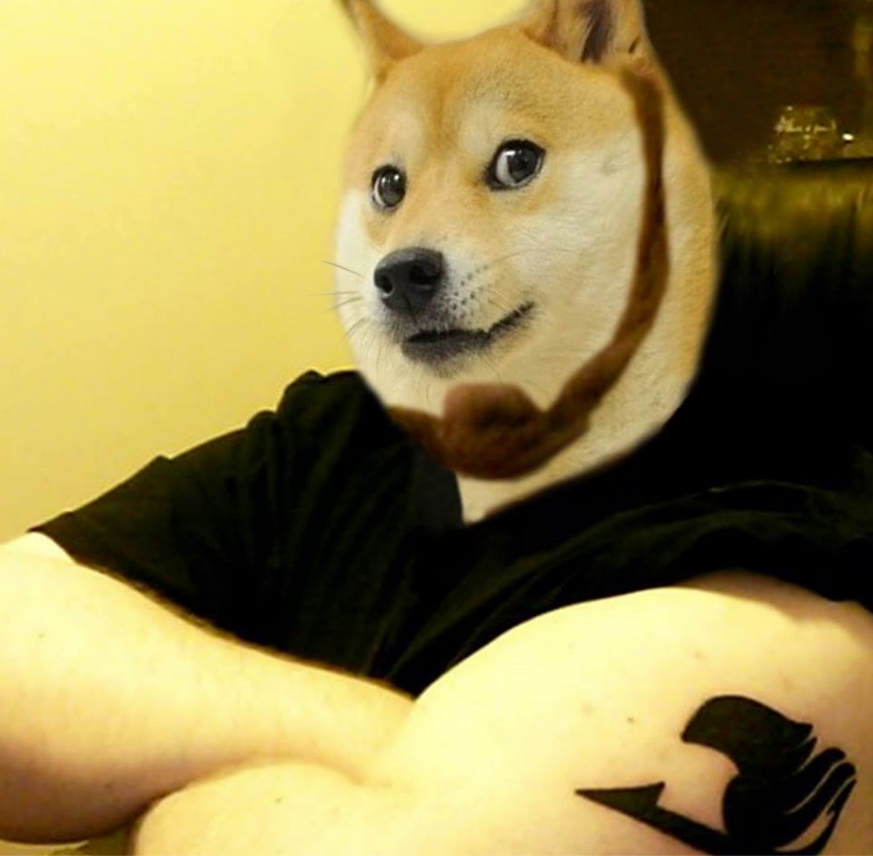 I also have another tattoo of a black tribal-style sword on my left wrist/forearm.
Stuff about me:
Engineering student / Pharmacist Assistant / Blackjack Dealer

Pastafarian Minister

Supergeek [Gamer (RPGs, Fighters, Rhythm, MOBA, etc), Tabletop RPG Player, Anime enthusiast]

I partake in the Devil's Lettuce with some frequency.

I collect dice, medieval weaponry and fancy hats.

I have a girlfriend of about 2.5 years (Circa 1st quarter 2017). Her name is Holly. She joined CL in 2010 but has never really been active.

I have a 2014 Nissan Versa Note SL in Gunmetal Grey, her name is Elise (After the League Champion). I can not drive her due to lack of insurance money, and may have to return her soon.
---
Kinnear joined on May 11th, 2010, since that has made 400 posts that are still accessible today, 4 of which are threads. Helping shape the community, Kinnear has given 763 upvotes, and was last online on Feb 12th, 2020.
---
8] Drentii has become mildly photogenic.

Would anyone like to hear me sing Be A Man, from Mulan?

Her sister is currently killing her because she's wearing her jeans.

She also has a brother.

Her sibling acts as her alarm clock.

She lives in Europe.

She doesn't really eat Potato Chips.

She seems to be afraid of polka-dots.

Right now she is typing upside down to us guys and to the left of her is a giant elephant plush being strangled by a red scarf.

Got my first tat yesterday. I'm officially a member of Fairy Tail. xP

I'm so cool. :D

I'm a priest in the Church of the Flying Spaghetti Monster. I believe in a god, but it isn't the Christian one. :)

Except I have a cooler beard now.