Kuroba_Loki


99th percentile
wew <~all you need to know about me~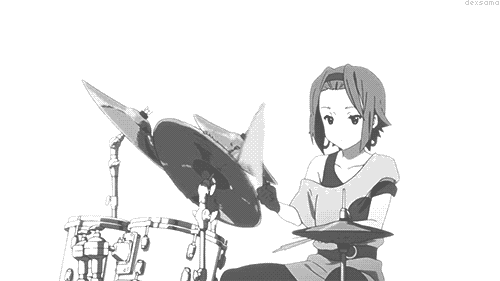 ---
Kuroba_Loki joined on Jun 30th, 2010, since that has made 1039 posts that are still accessible today, 15 of which are threads. Helping shape the community, Kuroba_Loki has given 1064 upvotes, and was last online on Feb 5th, 2016.
---
Devilish

Rentals

Exposing

New

Troublemakers with

Introverted

Introductions

can't, sorry, prolly be busy this month

school work and completion, plus OJT

:<

Not in Education, Employment or Training

.____.

I has doritos

still no money though...

.____.

no, still no munny ._______.