Kuroba_Loki


99th percentile
wew <~all you need to know about me~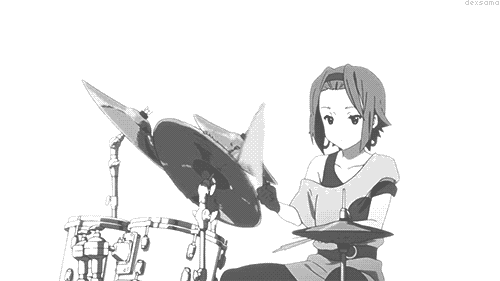 ---
Kuroba_Loki joined on Jun 30th, 2010, since that has made 1237 posts that are still accessible today, 15 of which are threads. Helping shape the community, Kuroba_Loki has given 1264 upvotes, and was last online on Jun 4th, 2017.
---
kahit magwala ka rito,

walang magrereklamo lol

ge lang..

wala namang tao dito e lol

What is this language hahaha

...... guess who's graduating???

:>

So....yea

i lost my account and i have no friends

omg

can anyone look for my account??

It's named jean that's color dark blue

with kuro as it's main assist

saber = nero bride

archer= kid gil

lancer = diarmuid

rider = medusa

caster = illya

assassin = serenity hassan

berserker = kiyohime

i dunno my friend number, as well as the color of my name, i forgot

;~~~~~;

pwede naman talaga a

isipin mo lang

"sorry mamang driver, kailangan ko lang talaga ng pera ngaun e"

tas wag ka magbayad :>

good game, well played :D

Is cl of any interest anymore?