Nathan


99th percentile
Welcome to my profile. (∪^ω^)
To be honest: i have no idea what are you looking for. So take a look on my previous avatars.
Special thanks to my incredible waifu - @Izukio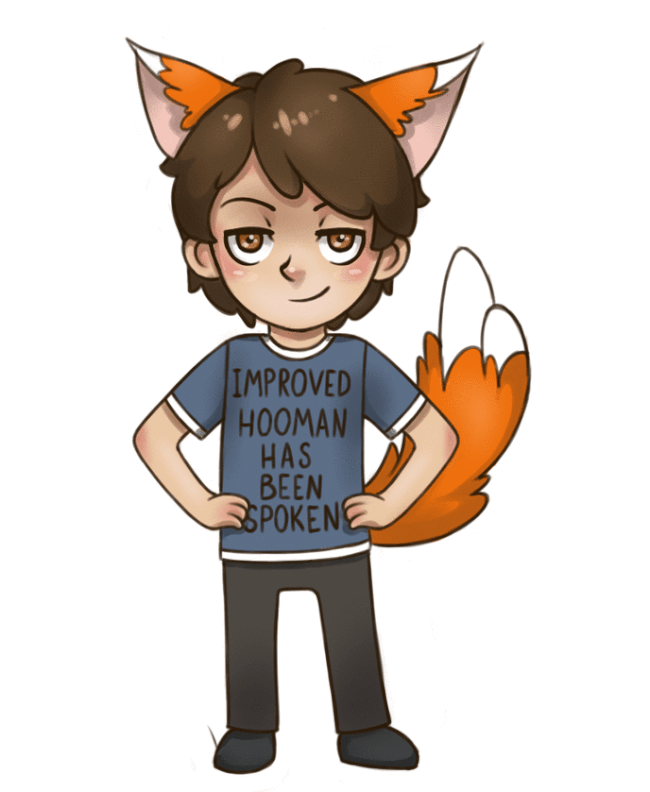 And there are traditional pixel avatars
P.S. A little bit of personal information: i'am nerd, geek and just a bad person.

---
Nathan joined on Jan 21st, 2015, since that has made 10 posts that are still accessible today, 0 of which are threads. Helping shape the community, Nathan has given 18 upvotes, and was last online on Jan 20th, 2018.
---
Warmth 3

Reasoning 2.6

Emotional stability 3

Dominance 2.8

Liveliness 2.3

Rule-consciousness 0.9

Social boldness 3.2

Sensitivity 2.3

Vigilance 0.9

Abstractedness 3.1

Privateness 1.4

Apprehension 3.1

Openness to change 3

Self-reliance 2.7

Perfectionism 2.3

Tension 1.1

Do not be a shit and peak the entire fucking song. I'll kill you.

That mean SING THE ENTIRE SONG or DO NOT SING? Its matter of life and death as I see. Engrisu isn't my first language, sorry, I just don't get it.

Can we already try to use this majestic app?

@Kiboune лол ты же вообще ушел тогда