Parkam


99th percentile
No way, baby. I'm it.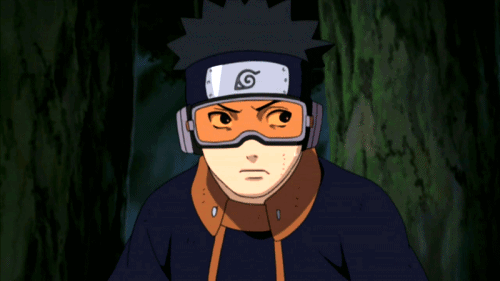 ---
Visualizing the Jawline/Collarbone dream.
---
Parkam joined on Sep 23rd, 2016, since that has made 61 posts that are still accessible today, 0 of which are threads. Helping shape the community, Parkam has given 104 upvotes, and was last online on Sep 23rd, 2017.
---
Weird ending. For some reason I thought I'd be sad as usual. Guess things do change.. WOO CHIPOTLE

I think you have me confused with someone else, pal. :( @Kittycat

The hangouts I had with my best friends every weekend during Summer '15, the rabbit movie nights last summer, and playing league with my favorite person ever. :(

@evorulz SOME1 who serves cause they make SOOOO much money