Gurren


98th percentile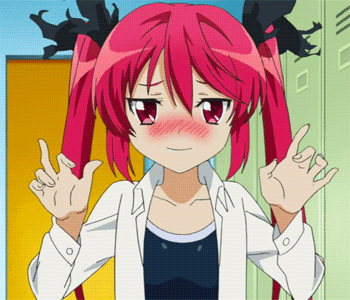 Some things about me:
An Oldfag (#40 In the past)
One of the most bored person you'll ever meet.
Likes lurking anywhere
IT Student
Anime:
Haiyore! Nyaruko-san W
Hataraku Maou-sama!
Hentai Ouji to Warawanai Neko
Ore no Imouto ga Konnani Kawaii Wake ga Nai S2
Shingeki no Kyojin
Suisei no Gargantia
To Aru Kagaku no Railgun S
Valvrave the Liberator
Yahari Ore no Seishun Love Come wa Machigatteiru
Manga/Manhwa:
Ability
Beelzebub
Bleach
Gantz
Horimiya
Kubera
Love So Life
Noblesse
One Piece
Onepunch-Man
Sankarea
Shingeki no Kyojin
The God of High School
The World God Only Knows
Tonari no Kaibutsu-kun
Tower of God
Yamada-kun to 7-nin no Majo
:O
---
Gurren joined on May 13th, 2010, since that has made 8 posts that are still accessible today, 0 of which are threads. Helping shape the community, Gurren has given 11 upvotes, and was last online on Sep 8th, 2017.
---
@deng lol

Just passing by too