shafnat


99th percentile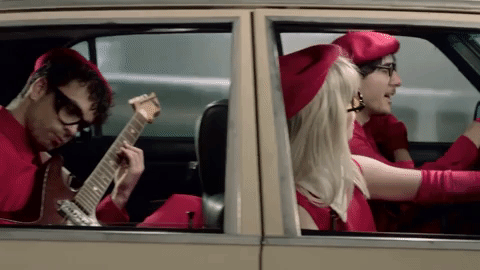 I know you like when I admit that I was wrong and you were right. At least i've tried.
---
shafnat joined on Oct 1st, 2011, since that has made 754 posts that are still accessible today, 6 of which are threads. Helping shape the community, shafnat has given 1215 upvotes, and was last online on Aug 15th, 2018.
---
@miako sorryyyyy i'll be more active next time--until the cycle repeats

Once a mysterious person with an art style i admire a lot, but now i feel like just doing a collab with a crazy nocturnal @Maguro we'll gonna make some other more collabs this is the greatest

Hello, that's one systematic introduction lol. anyhow, welcome, i'm not that active myself though i'm checking everyday, so don't worry if it's dead sometimes and enjoy your stay! @Harry_P

dabeidabeidabeidabeidabei

Oh, the 2018 calendar is not pinned anymore? okay. i wonder how many have downloaded it though..

Again, @PigeonSpider just ignore if you're tired of me promoting my art but happy birthday

sounds great man, but idk i just feel it too constant with the looping.