shafnat


99th percentile
not really, but hola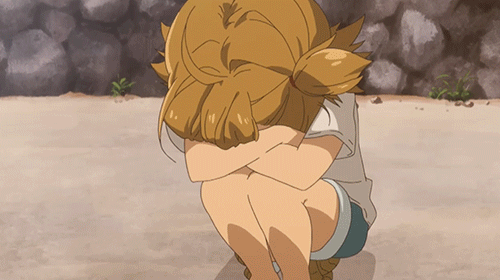 ---
shafnat joined on Oct 1st, 2011, since that has made 587 posts that are still accessible today, 5 of which are threads. Helping shape the community, shafnat has given 890 upvotes, and was last online on Aug 20th, 2017.
---
@DarkChaplain thinking thinking thinking thinking what omg its confusing as overthinking that we are actually drinking cow's milk wow

I am so stupid and cringy i even cringe to things i did or said hours ago

@Cloud-VK why only give shading on the clothes? i think it'd be very very nice if you put shading on her body too! other than it, it's so nicely done, the pose the expression the angle and stuff, love it.

See? i even stopped using sai. and it's a good artwork you did there, pls continuecontinuecontinuecontinuecontinue

@cib and @Akane-chan_-w- hello and welcome to cl, and to reply a post effectively you can click on the date thing above the post you want to reply, so it would turn like this! enjoy being in CL!

ART THREAD WHY ARE YOU NOT IN THE FRONT PAGE I CANT BELIEVE IT OH WELL I GUESS I HAVE TO BUMP IT WITH FEW SKETCHES

this one is failed but..... oh well

Wow theres a lot of new member coming in and out. just want to tell you, if you found out the chat is dead, it's just dead for a while, you can come back later and see the dead chat again. there is 1/3 chance you'll see the chat is alive but well, you can have fun scrolling down the forum and bump any thread you find you'll fit in. Welcome!

yes, that is really helpful, thanks a lot!

Just want to bump. throwback. highschool memories. 2012 works.

i drew some shit in math class

i used to have an original character named jeanette shawn

i had this book. had to do it.

oh my god...

i have no idea.

and this one was not my work, this was my cousin's work while we were in a long way to our grandma's house, we drew together in the car and she made this.

this was her work of 2012. her drawing is extremely incredible now. unfortunately, she's so lazy to post her arts online.